Happy St. Patrick's Day!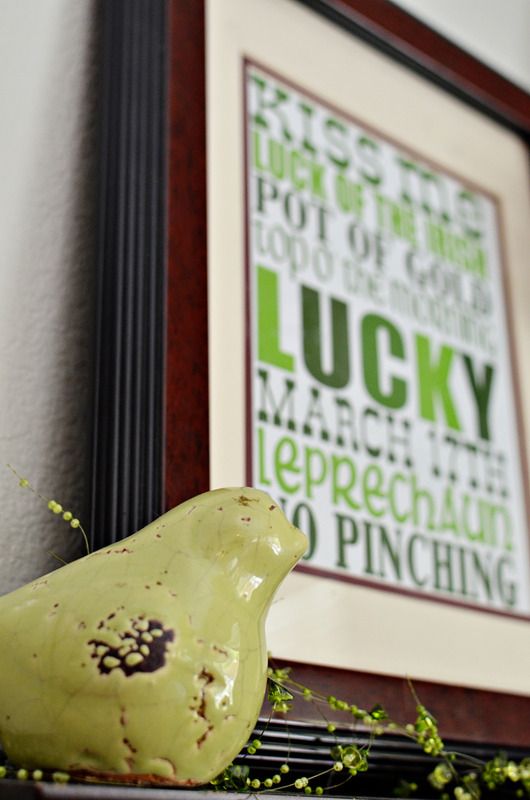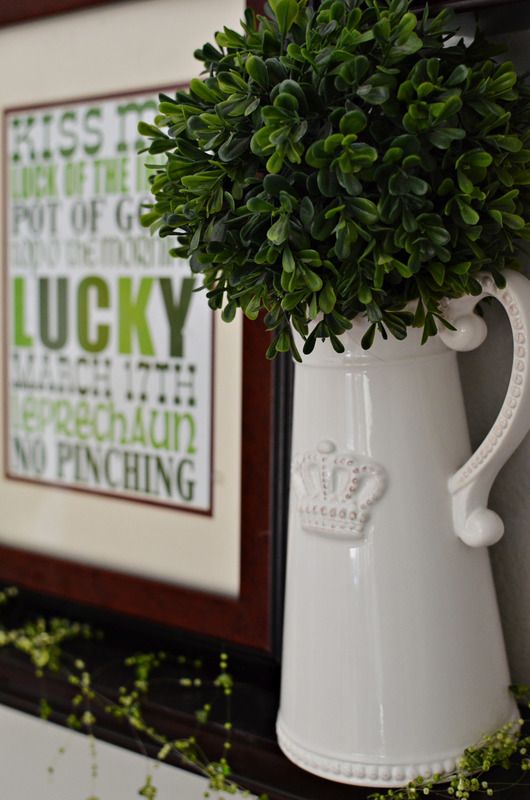 For the teachers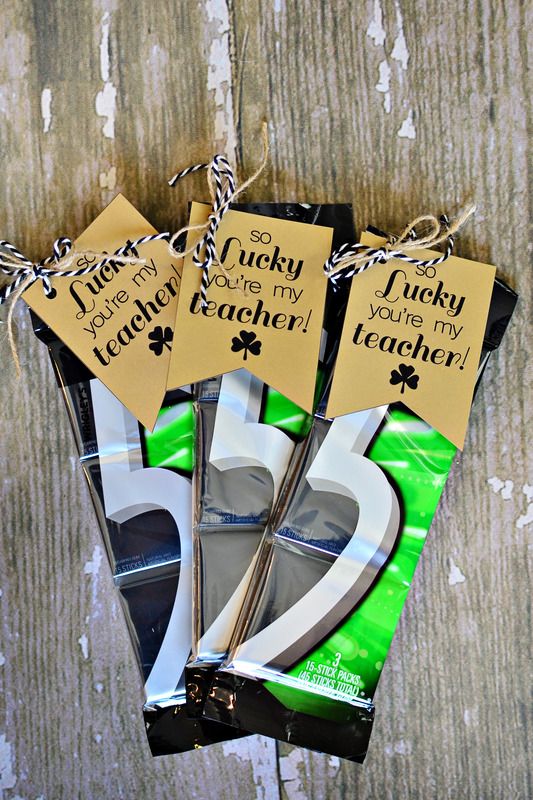 The kids made leprechaun traps. They really got into it this year and made their traps by themselves.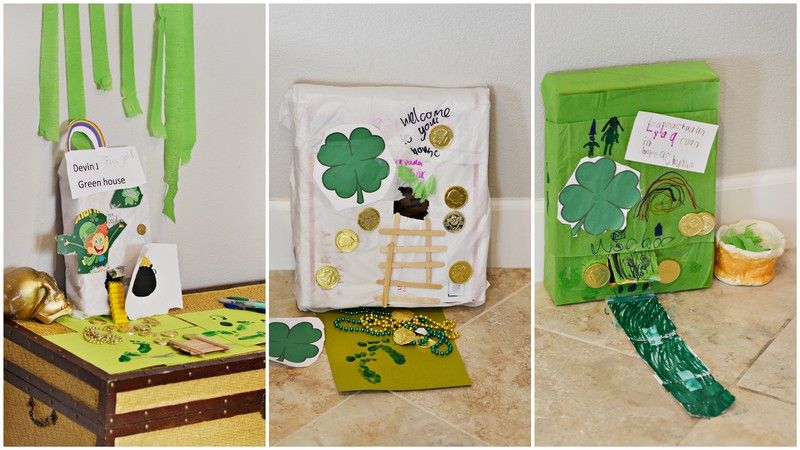 They didn't catch a leprechaun, but he did come and cause a little mischief. He also left them some goodies!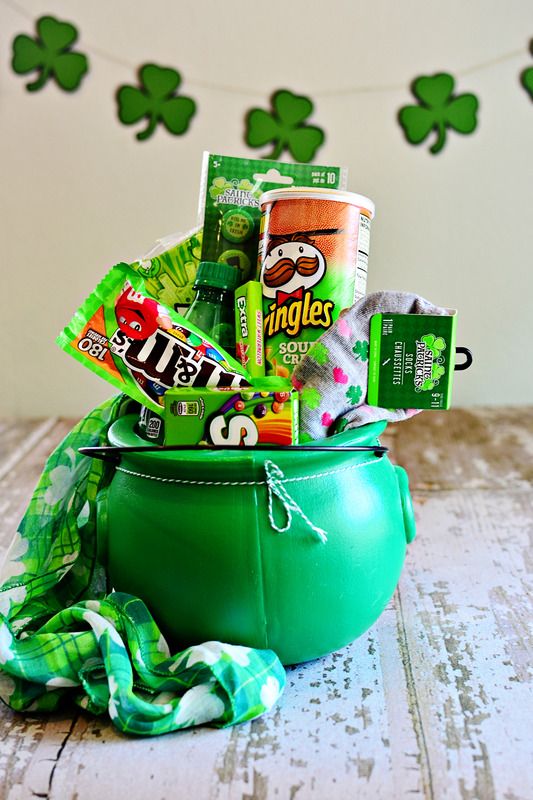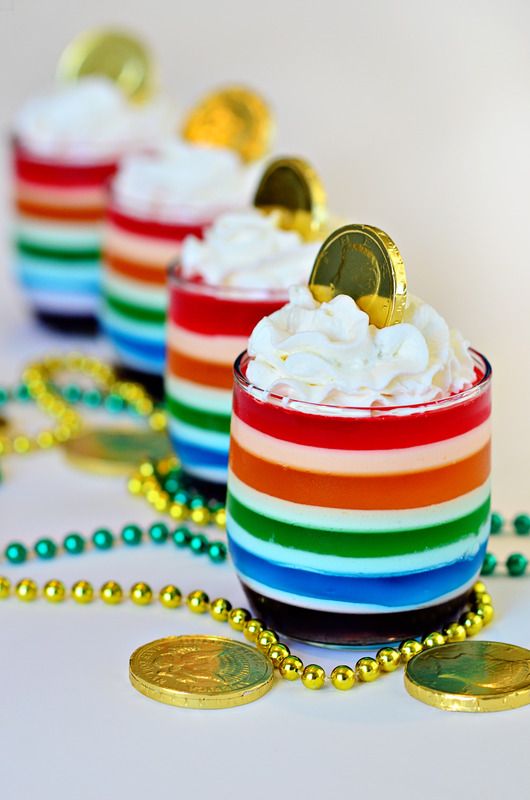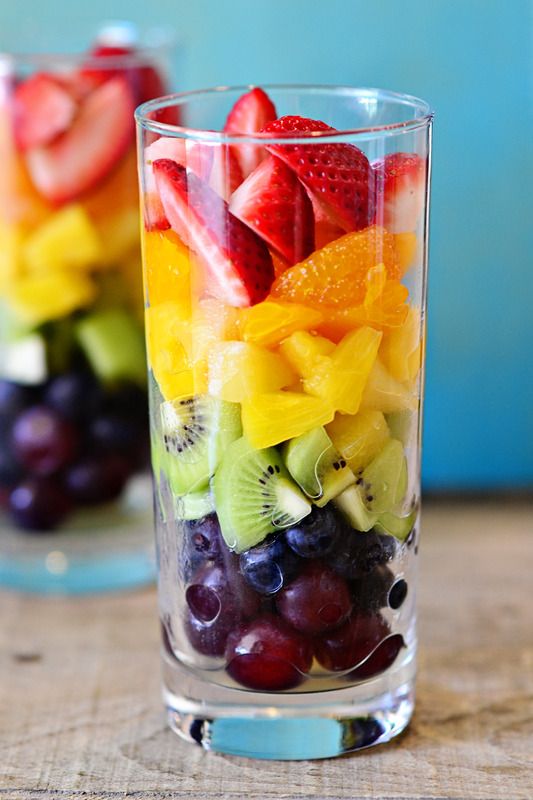 And we took some pictures (Devin was outside and not wearing green, which is why there aren't any of him).