Every year in November we have a family home evening on what we are grateful for (if you are wondering what family home evening is, click here for a little explanation).
Even though we are doing the same thing each year, it is such a good reminder that we have SO much to be thankful.
Here is my take this year.....
(I used my silhouette to cute out the vinyl and put it on a foam pumpkin we bought at target)
During FHE (this year was unique because we did it with my parents in AZ. We tried to get to it earlier in the month but we were just too busy!)
We made this again to deliver to friends and teachers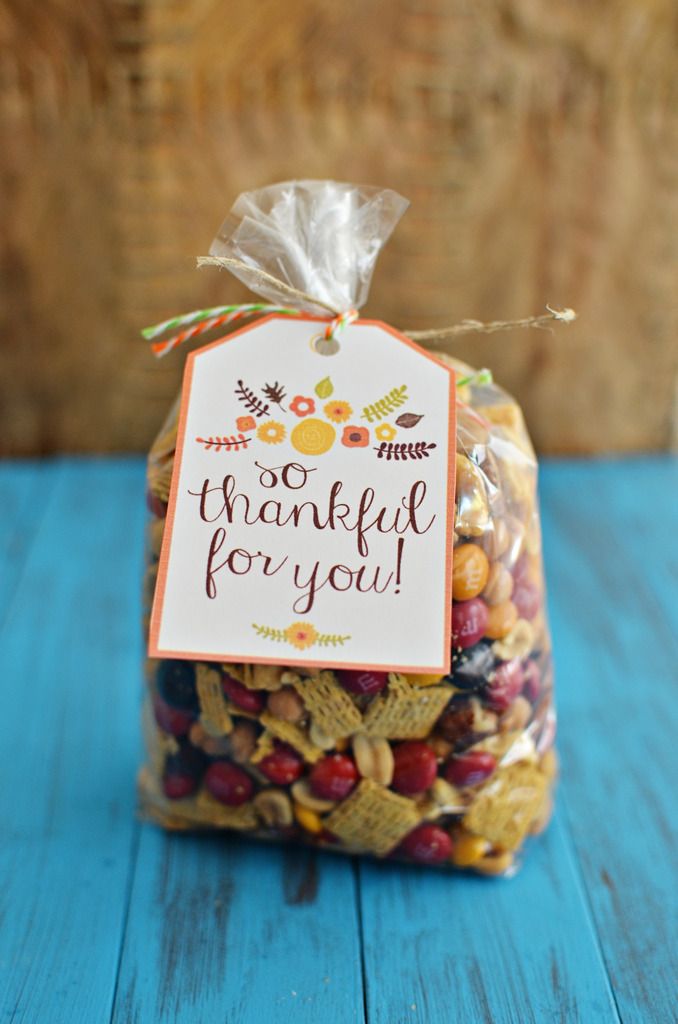 Lyla making acorns
A few of the girls
I meant to post this earlier, but wanted to wait until Josy made it 100% public. We are pretty darn excited to add another niece or nephew to my side (I also have a nephew coming the same month Josy is due so, hurrah for more babies!)
189
from
Valerie Christensen
on
Vimeo
.