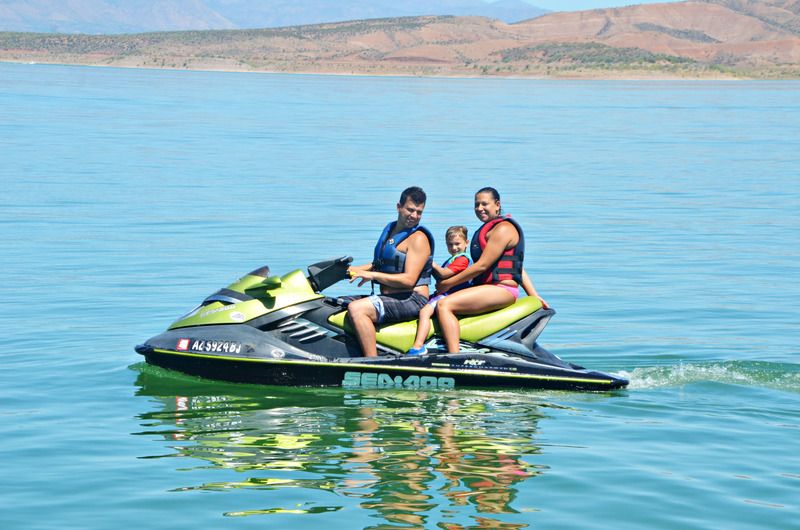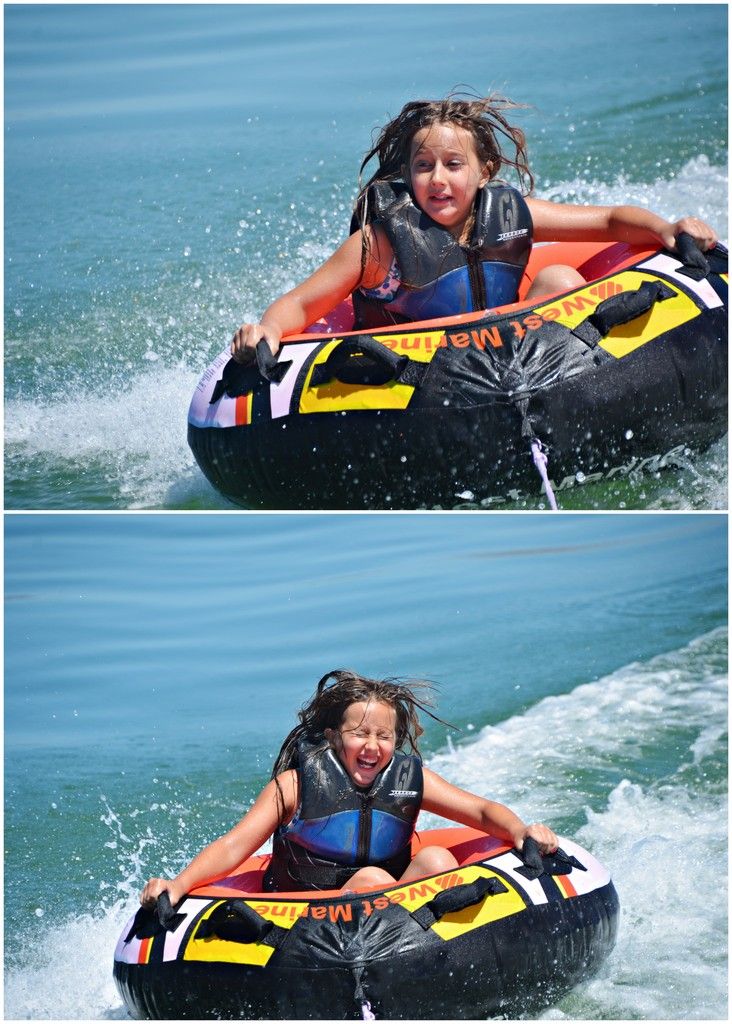 Mom learning how to jet ski.
Johnny let Adalynn drive the boat and she thought that was so cool.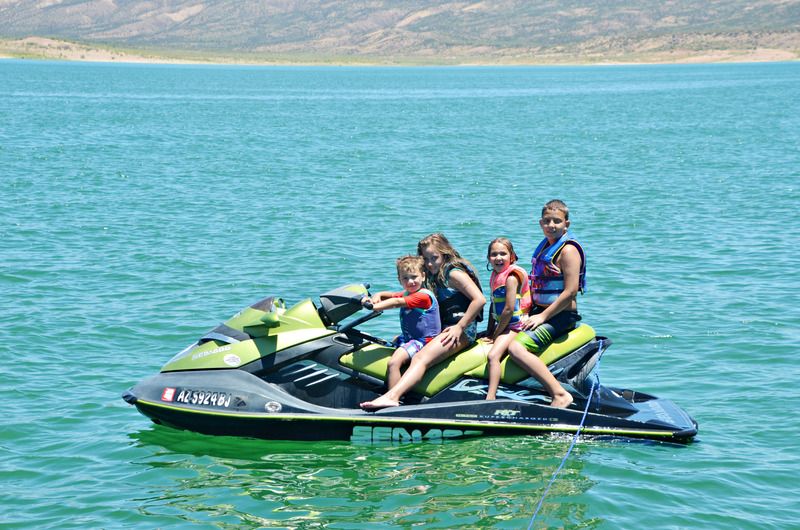 Home again and playing like crazy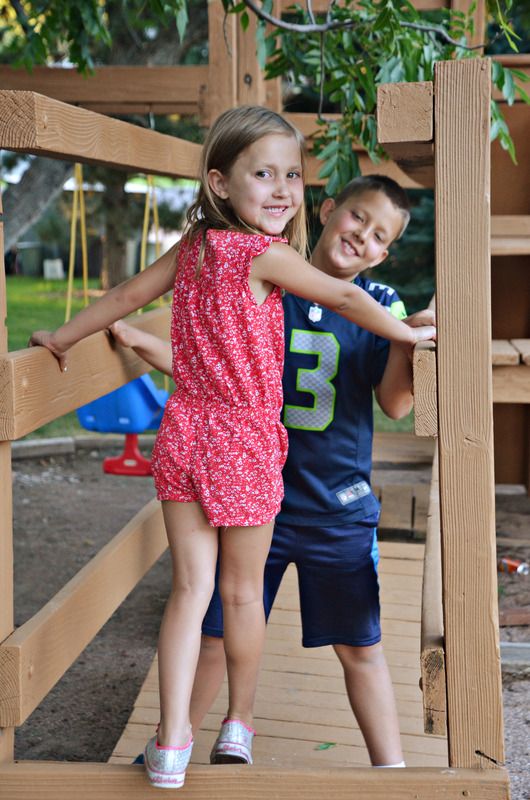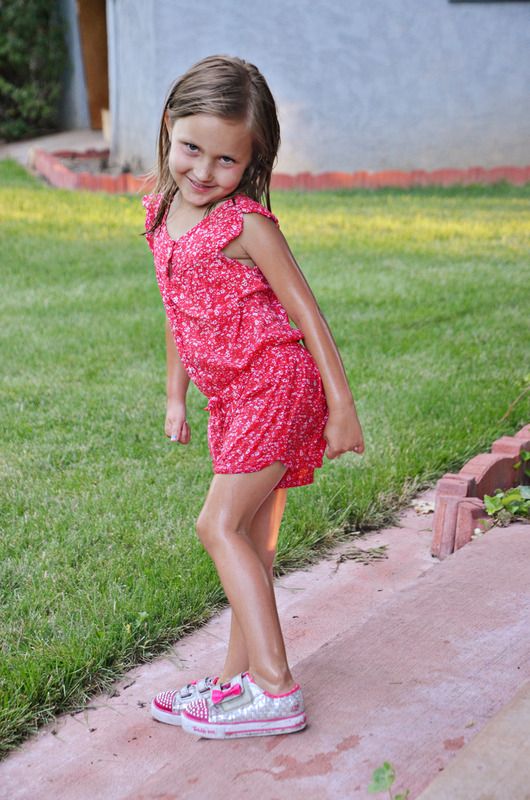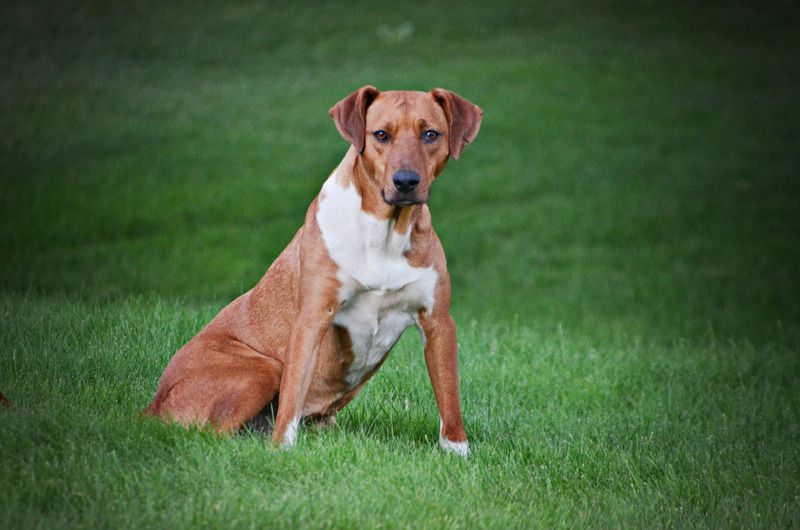 Saturday we left Payson and headed to Chandler to stay a day with Johnny and Josy. They have a huge pool and Johnny set up his 18 ft. slide (he owns a party rental company) so the kids had a blast. I think they were in the pool/slide the entire time!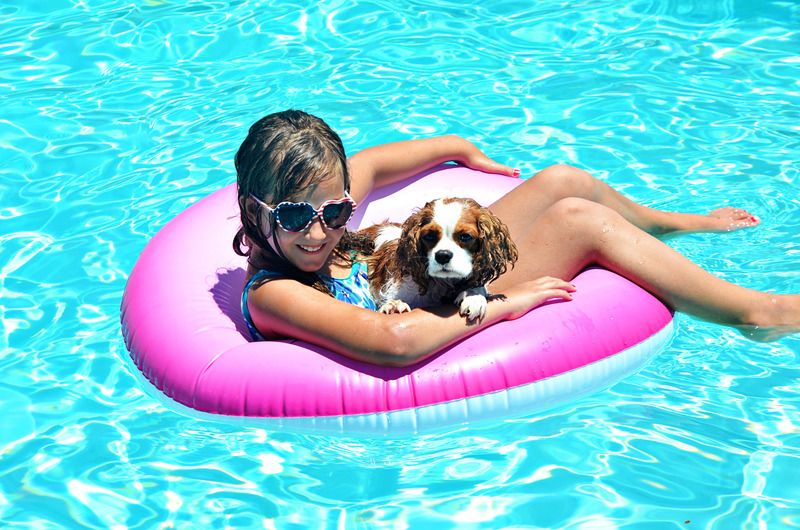 It's always so hard for me to come home! Can't wait until next time!