Lyla graduated from preschool and is ready for Kindergarten. Actually she is not really ready and does NOT want to go but I am hoping that will change once school starts.
Ms. Tina let me borrow a cap and gown to take pictures before graduation. We tried to take some outside but it was WAY too windy. This was the only one I took.
I took a few more in the studio.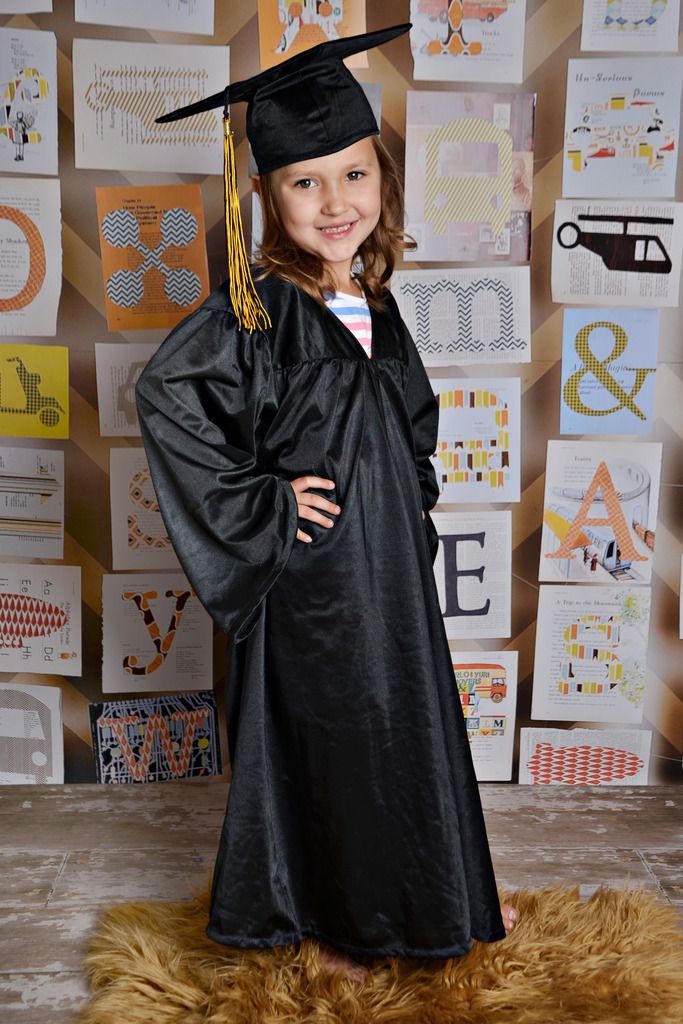 Lyla with her awesome teacher Ms. Tina (Addie had the same teacher)
Ms. Tina makes a really cute video of pictures and videos from the year and asks the kids what they want to be when they grow up. Lyla said she wanted to be a planter??? She said she wants to grow flowers and when Tina asked if she wanted to grow flowers for her mommy Lyla told her "NO!"
We gave these to all Lyla's preschool friends.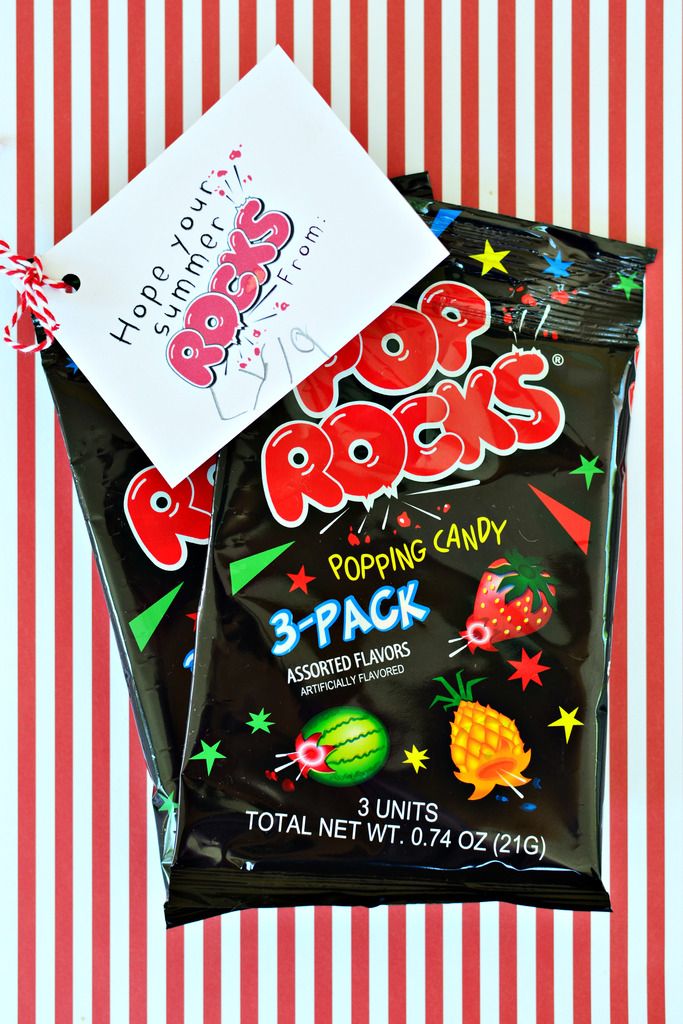 The older kids didn't have an awards ceremony this year and I didn't take pictures the last day of school (we always have a water fight in the cul de sac and get smoothies) but I did make the teachers these cute "Orange you glad it's summer" baskets.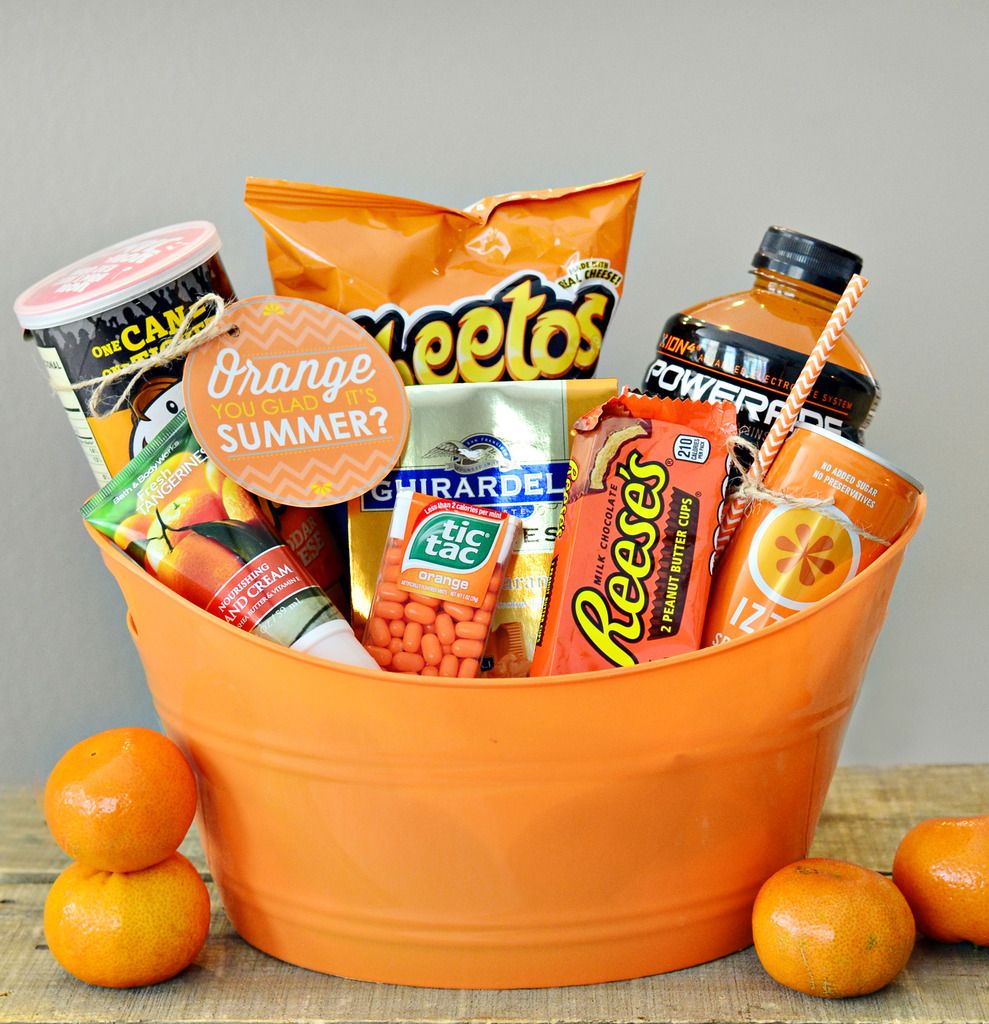 I made up a few of these for Devin's resource and speech teacher
Summer Bucket List
We never finish these bucket lists but I like having a cute little poster that gives us things do look forward to and things to do when we get bored.