She has grown so much since Kindergarten!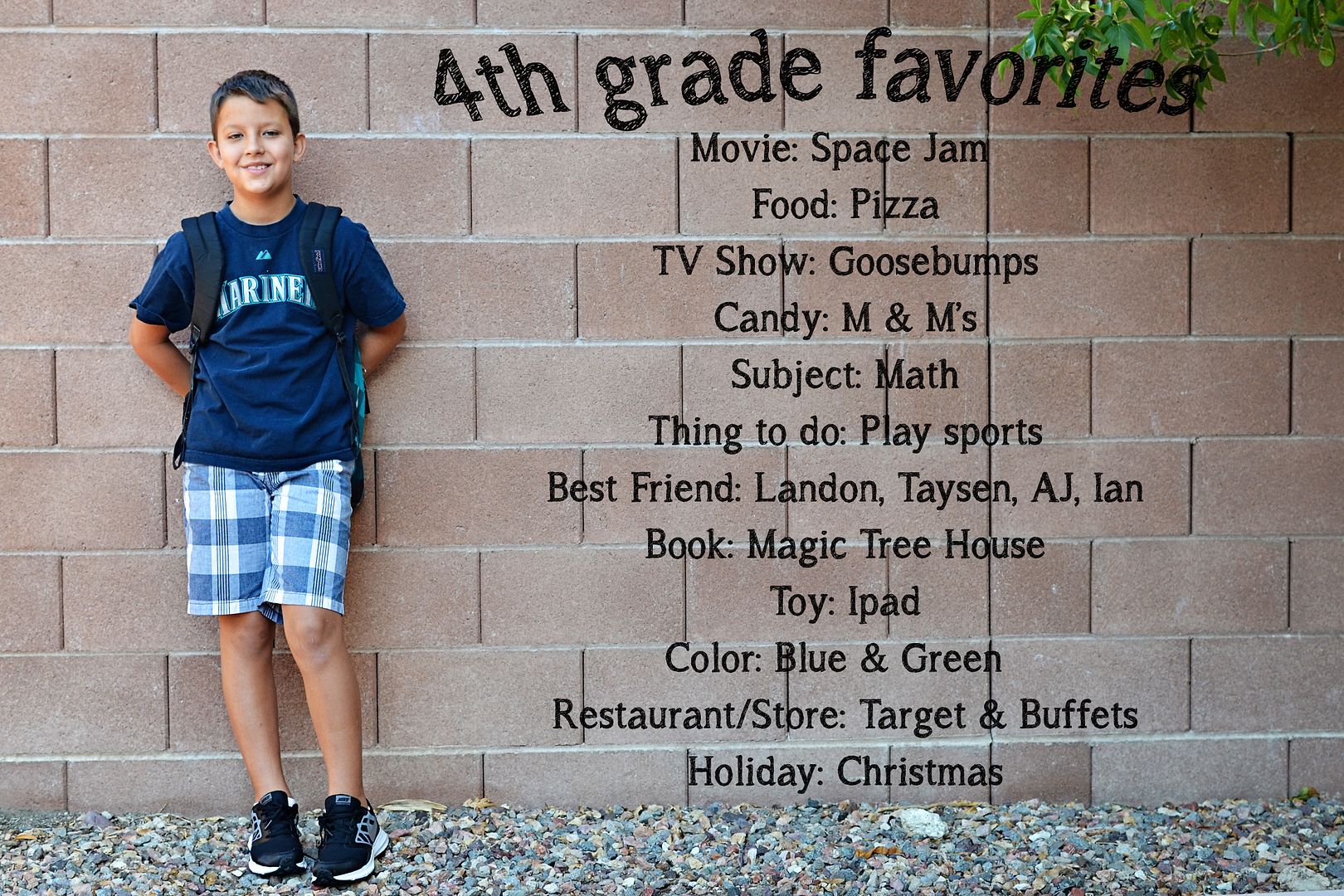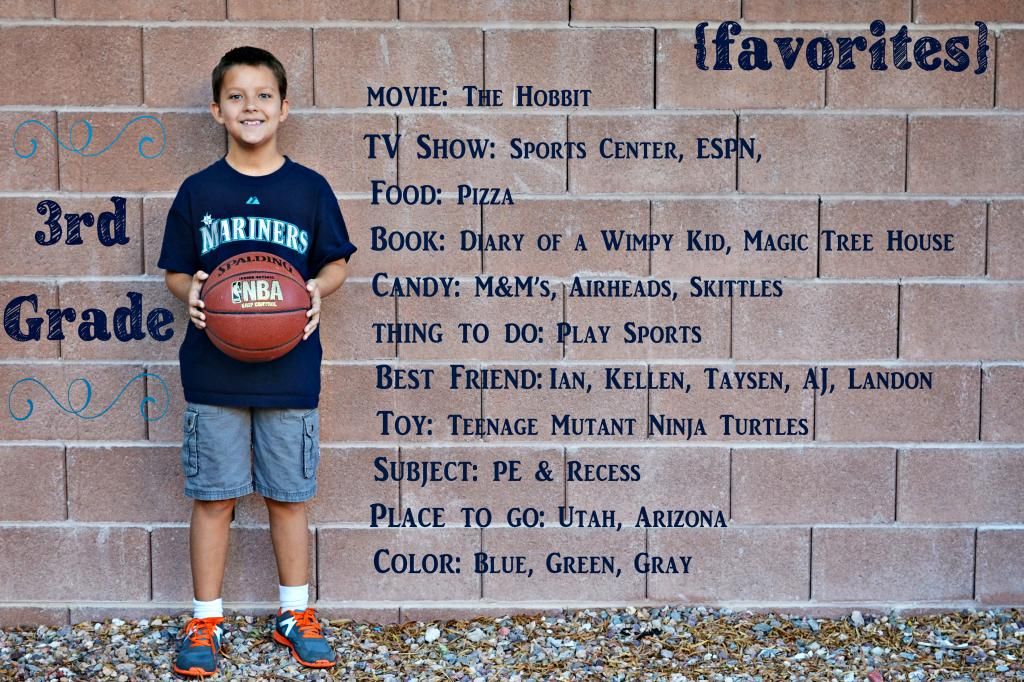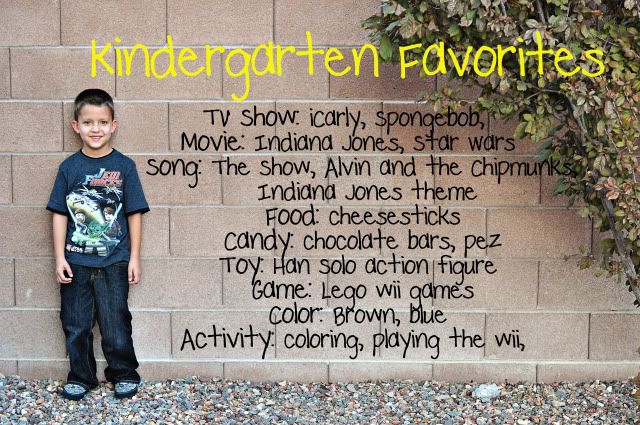 Showing off her new backpack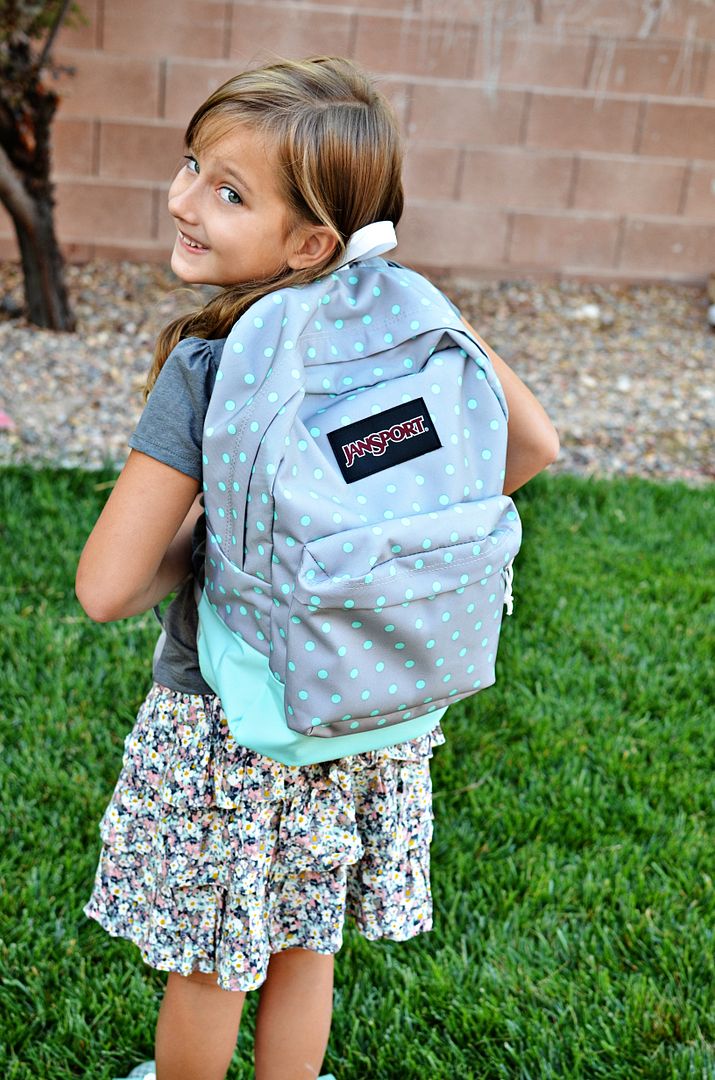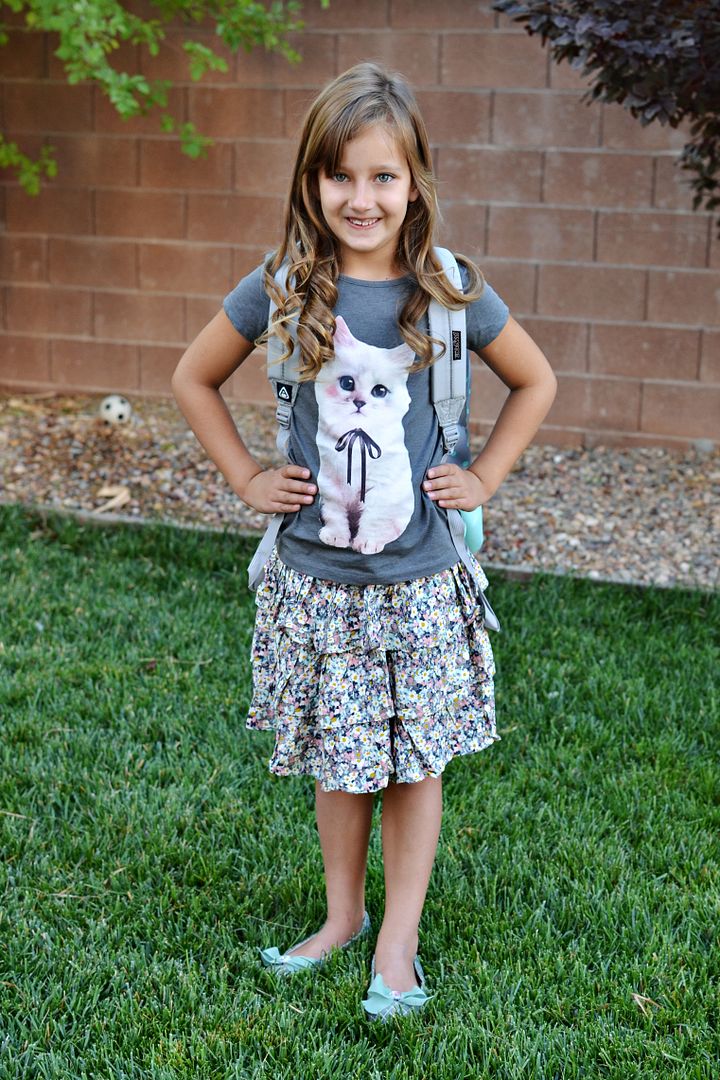 Lyla's first day isn't for a week, so I'll get pictures of her when that comes.
The day went by so fast. Lyla and I went to the gym and ran errands and before I knew it, we were back at the school picking them up. They both seemed to enjoy their first day. They both have good friends in their class, so they are excited about that. I think they have good teachers.
We had a special back to school dinner. Thank you pinterest for all the cute ideas.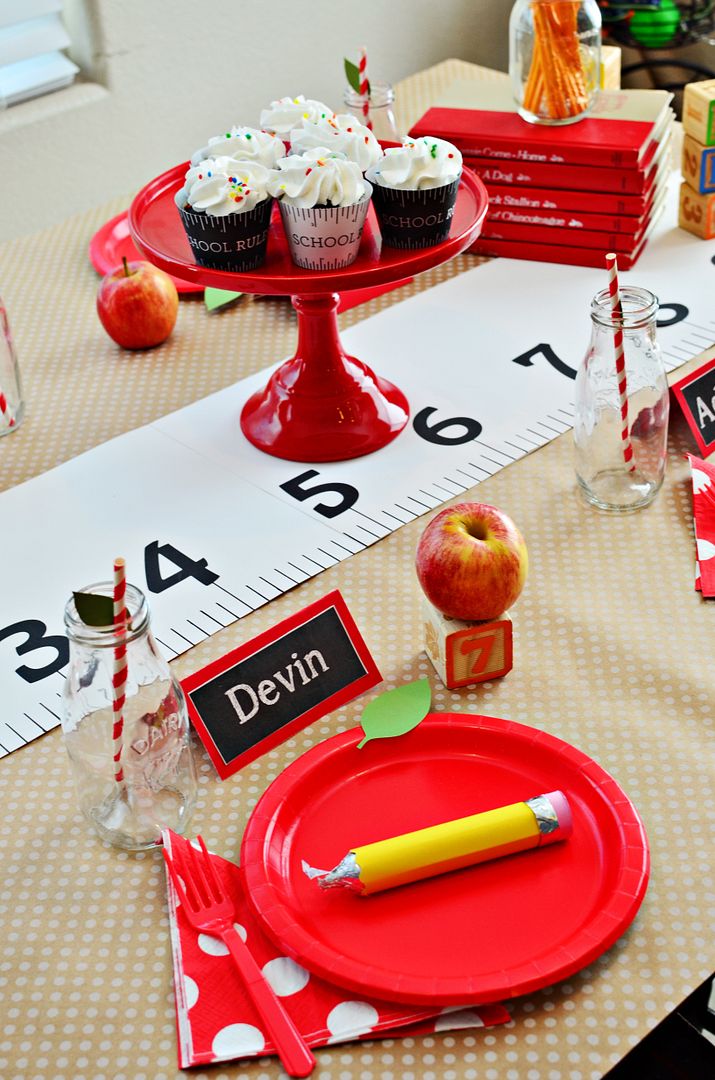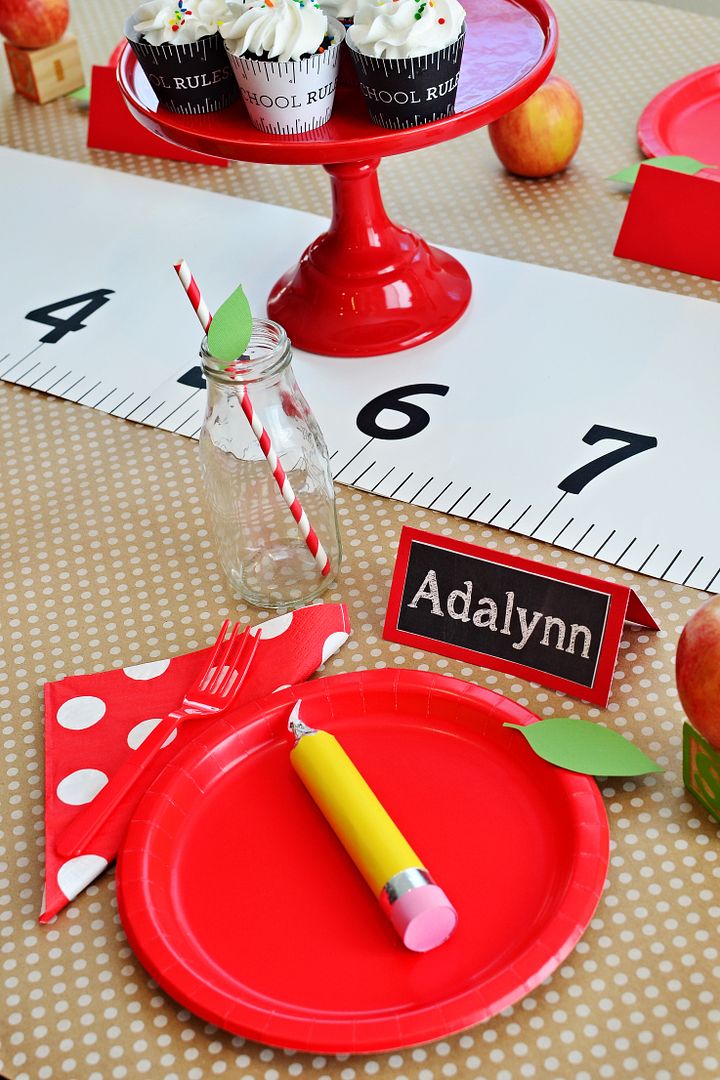 These are Rolos with Hershey kisses on top.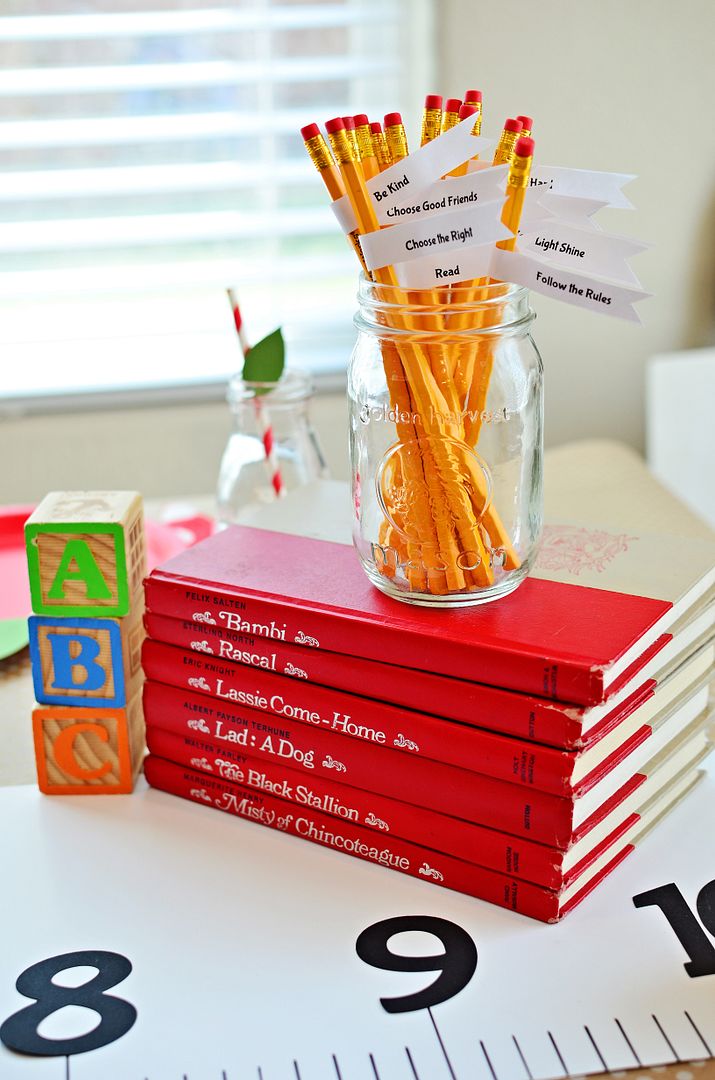 The kids chose the menu. Pasta and meatballs, bread sticks, salad and cupcakes for dessert.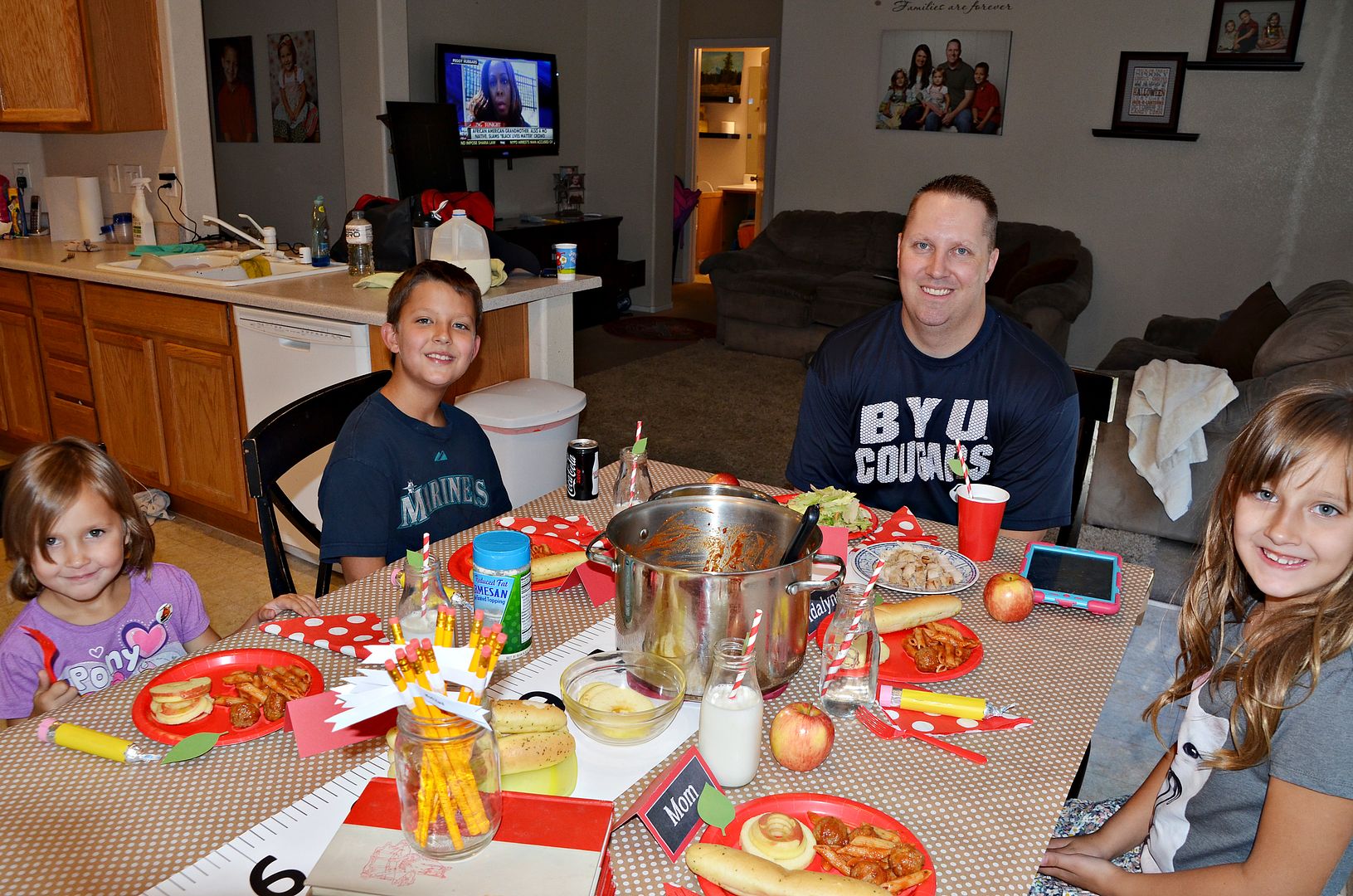 For family home evening, each person picked a pencil and talked about the principle and how they could apply it to their school year.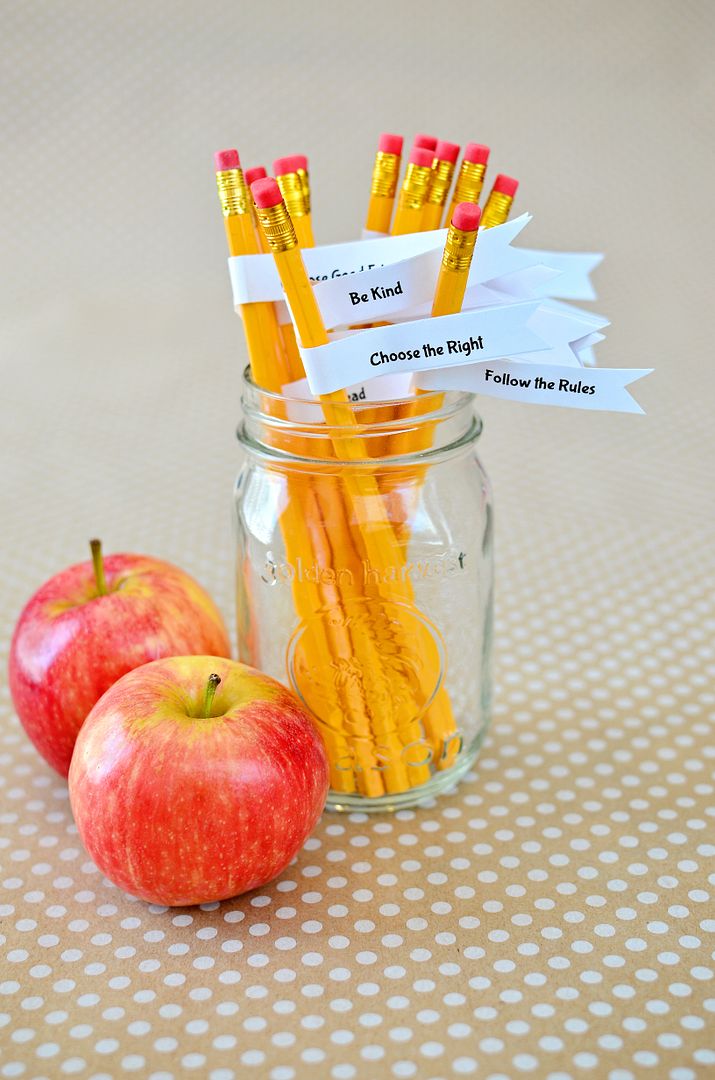 I'm excited to see what this year brings!