The kids and I left for AZ 9 days before my sister's wedding.
In the garden
Friday my mom and I took the kids to Sun Splash where we met Johnny, Josy and Tyler. It was a FUN day. My mom is such a fun, energetic grandma....she was going down all the rides with the kids and was up for anything.
After sun splash, we went to Johnny and Josy's house and stayed a few days. It was great just hanging out, swimming and getting our nails done by Josy. Saturday we met Jen and Bruce at a splash pad.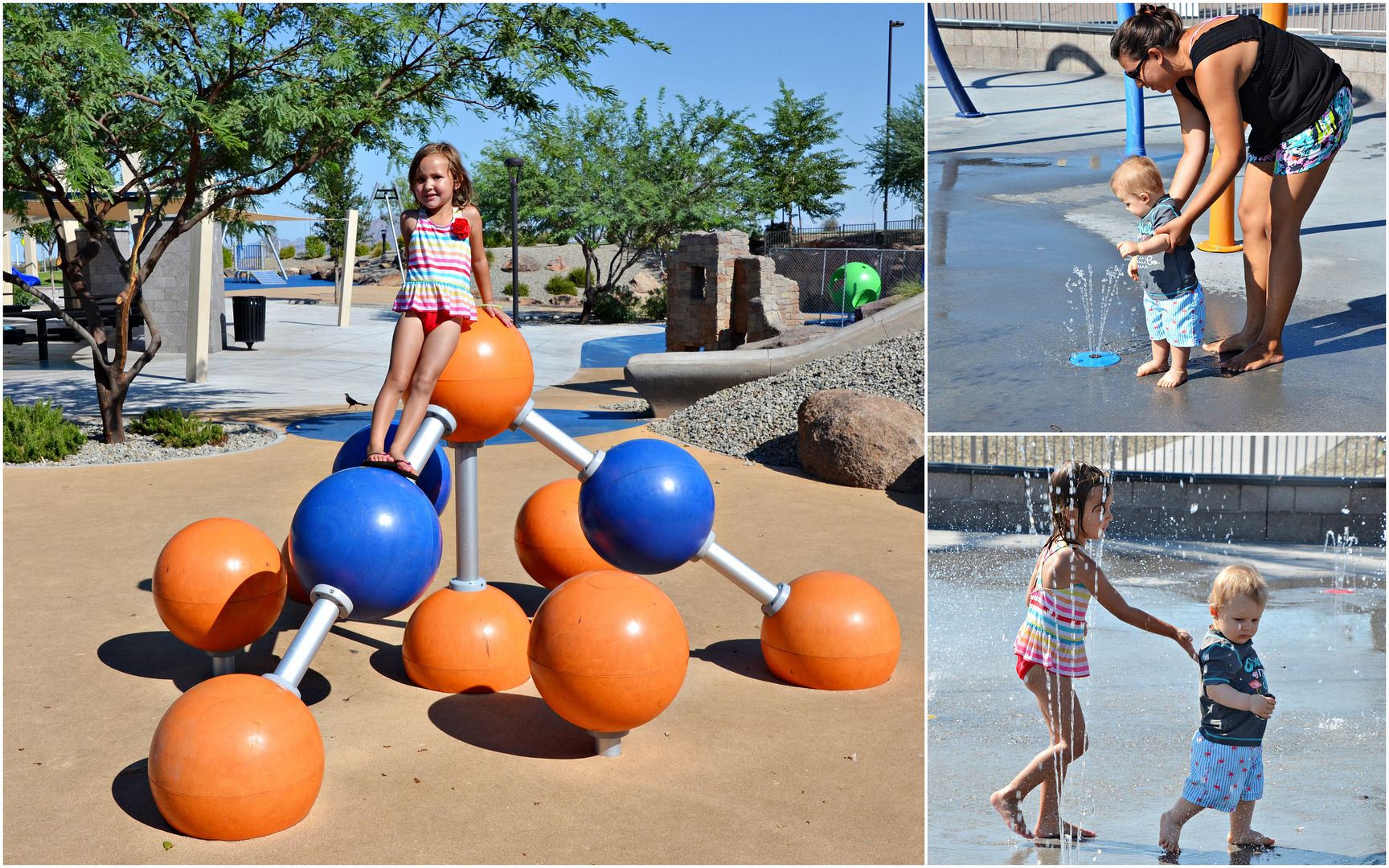 I had to drive by the Gilbert Temple. I was disappointed it was locked up so we weren't there long. (plus is was crazy hot). It sure is pretty!
Monday we went to the Lake.
Making Jam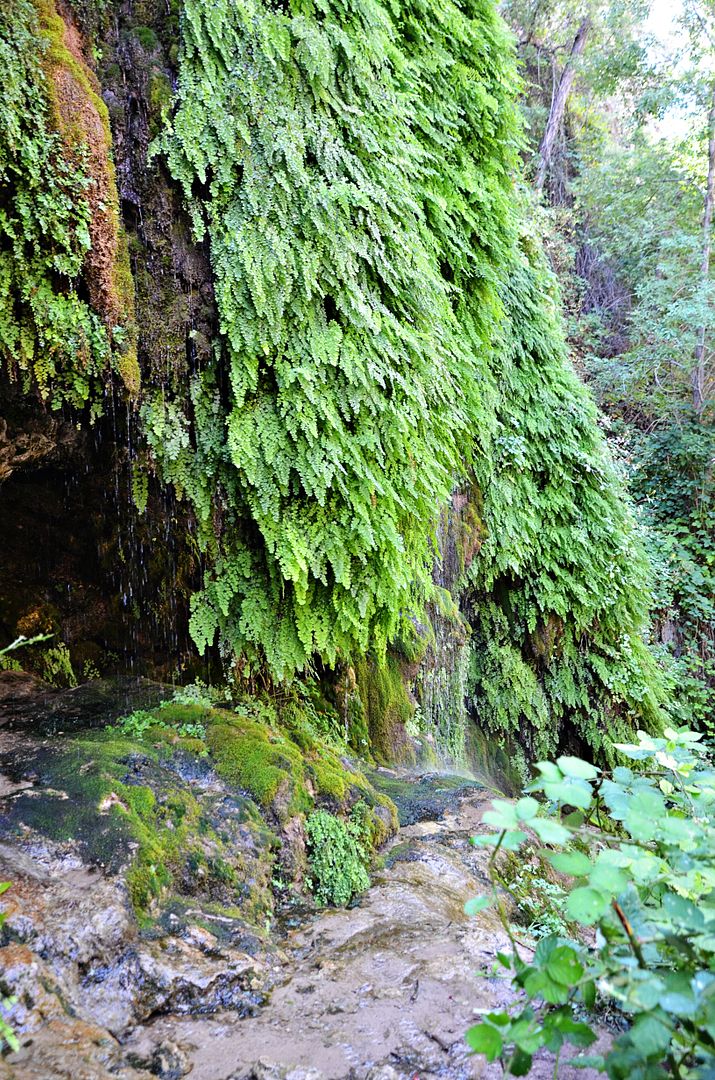 Back at home, hanging out.
Steph and Emery had their rehearsal dinner at Chapparel Pines. Pretty fancy! Both the girls felt sick right as we were leaving so we left them home with Karrah and my cousins.
I had so much fun being with my siblings. It is a lot of fun now that most of us have kids. We had a few late nights where we just talked and laughed and had such a good time. I haven't laughed so hard (like crying, peeing my pants kind of laughing) in a really long time.
Up next, my sister's wedding!