We always go to the Locks when we visit. I think I've explained this before but The Locks are where the Puget Sound meets Lake Washington. The boats pull into the lock and the water is lowered or raised to allow boats through.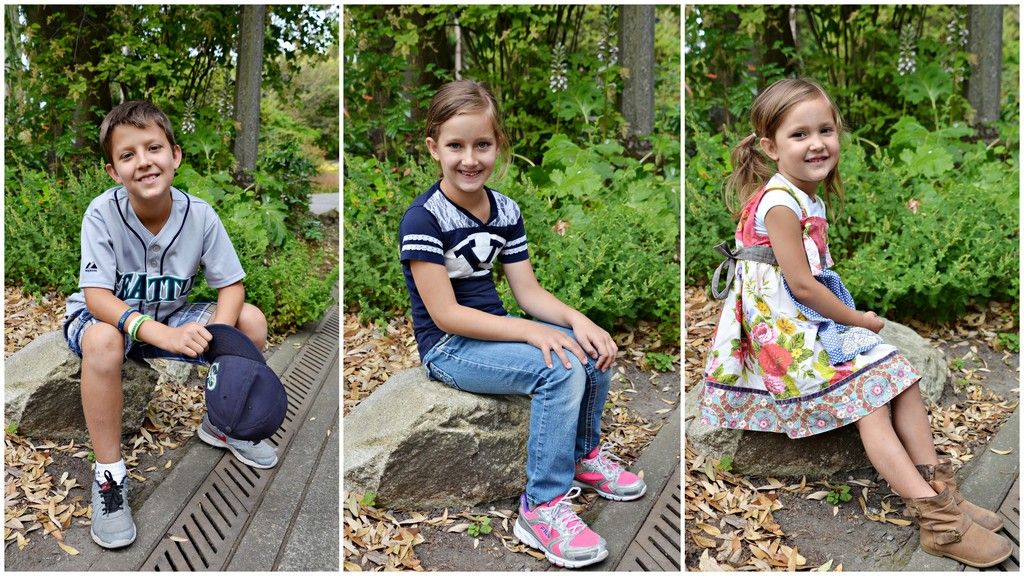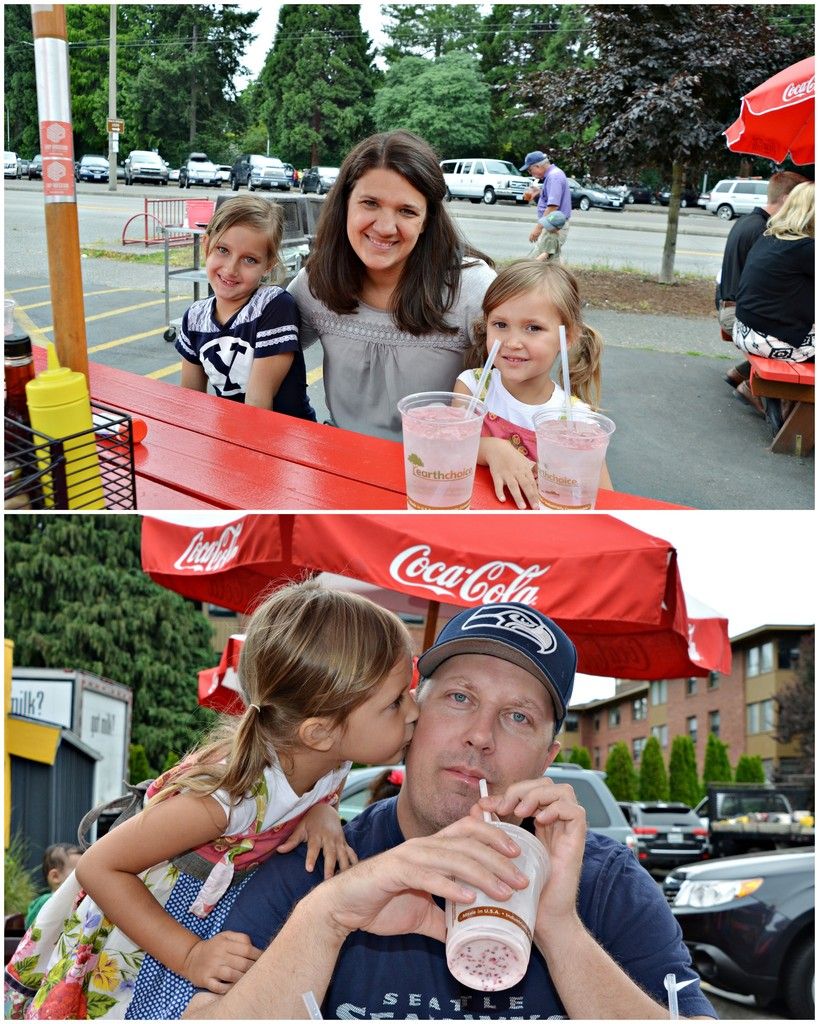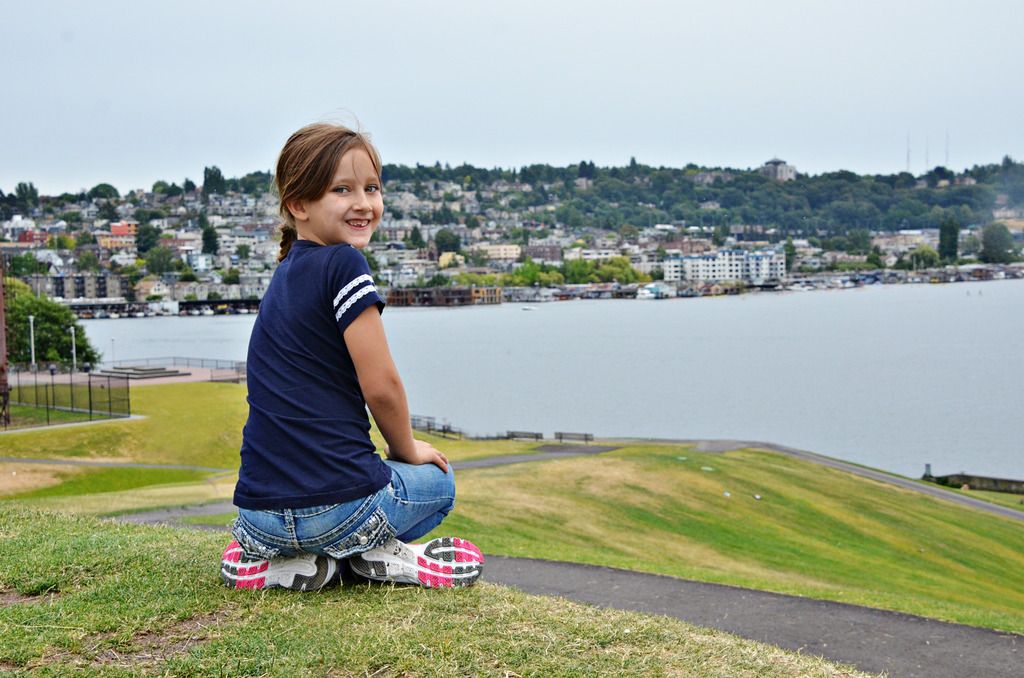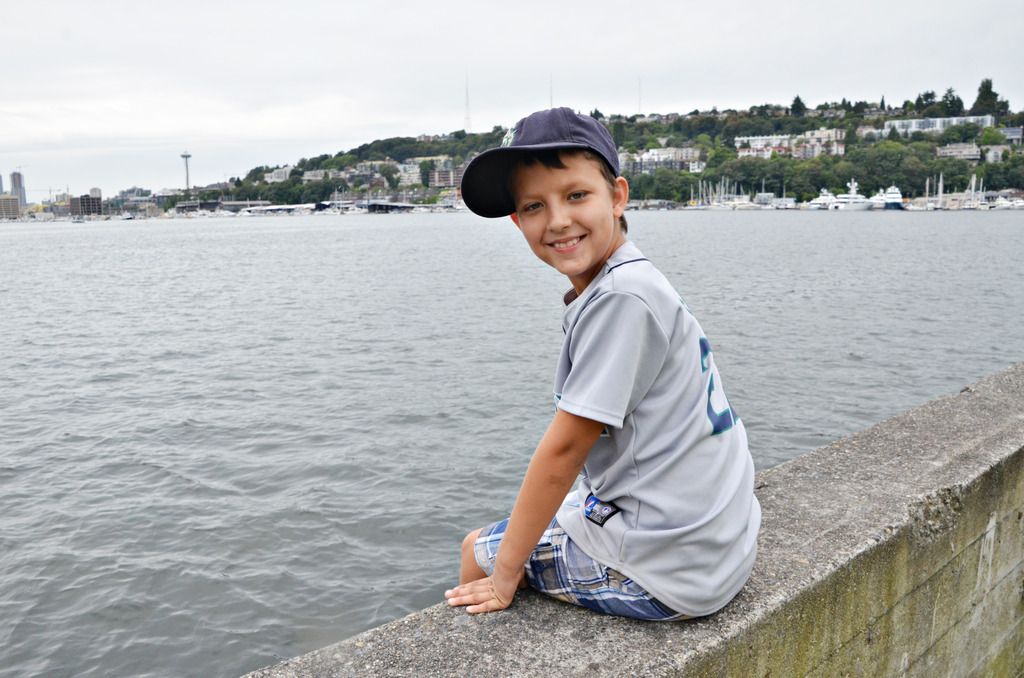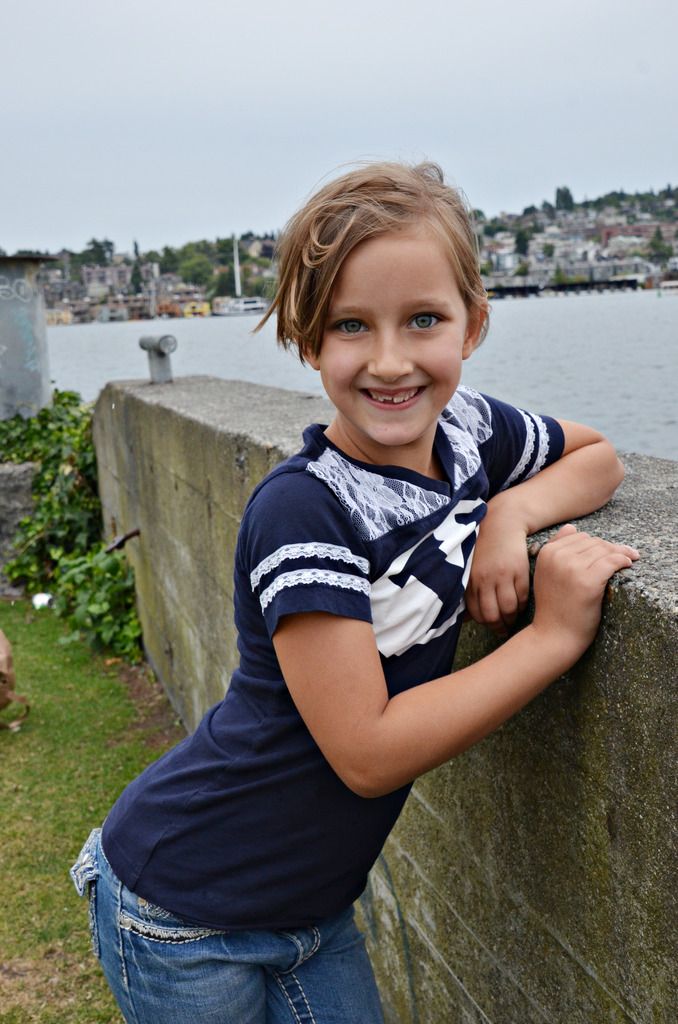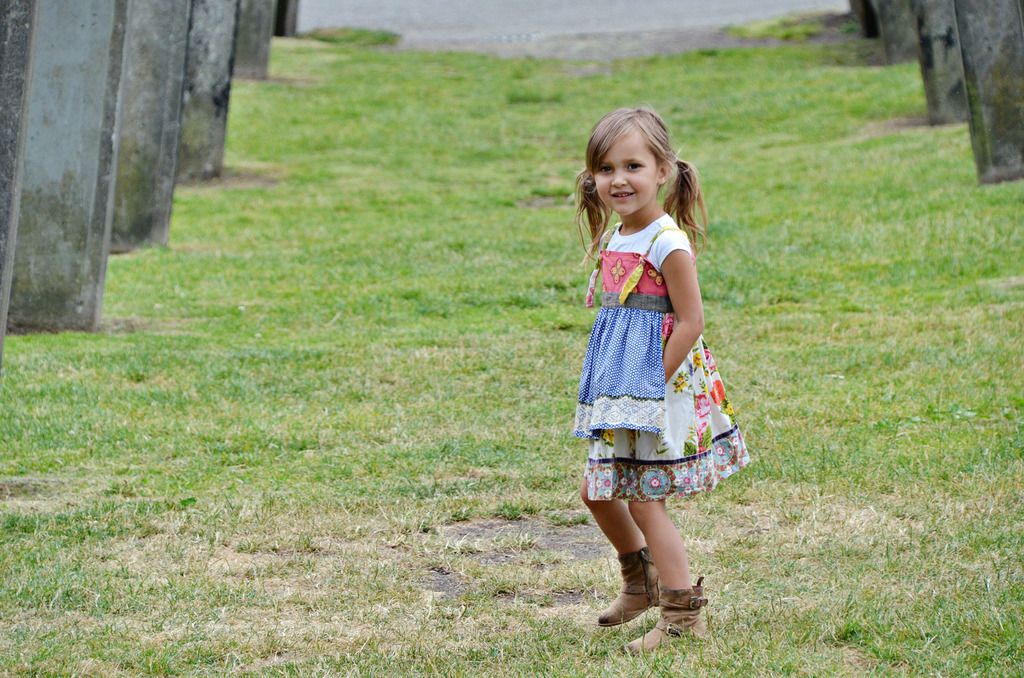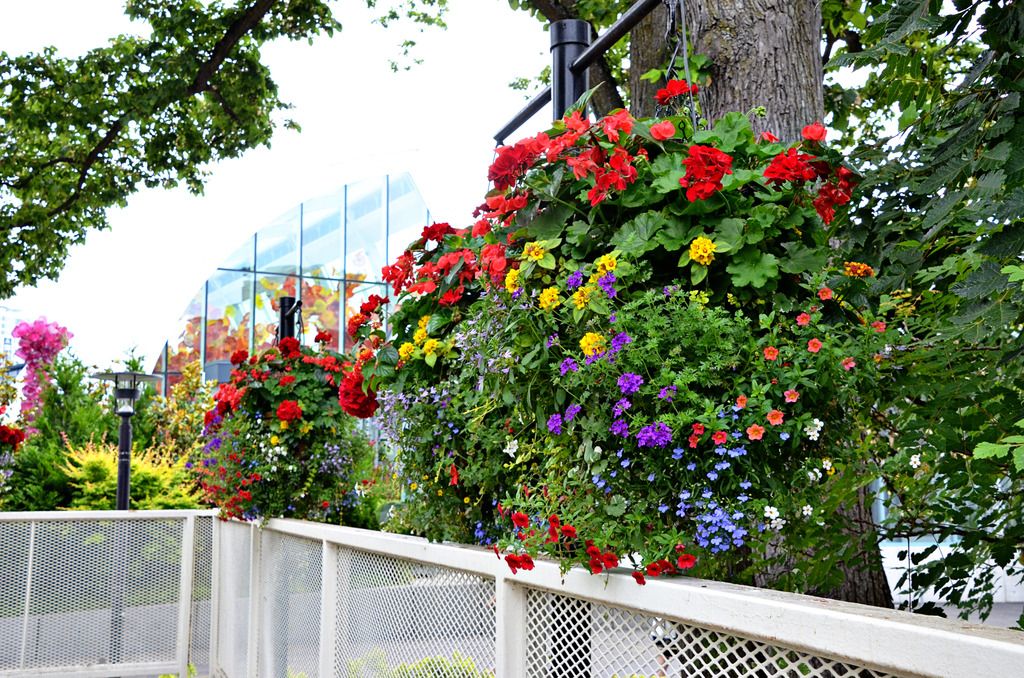 Riding the tram to Westlake Center.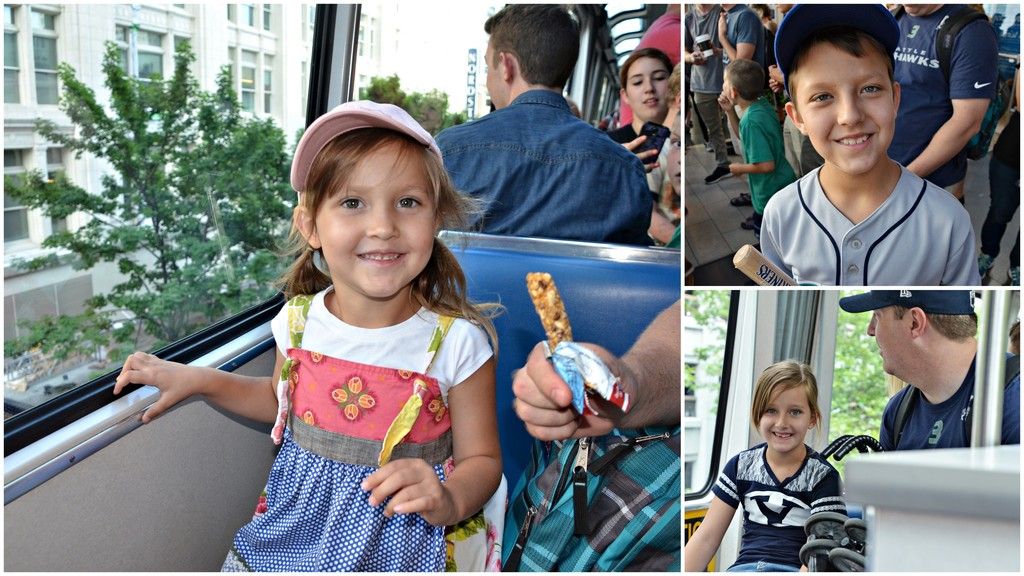 Devin was in heaven here! This store and the Mariners store were both highlights for him.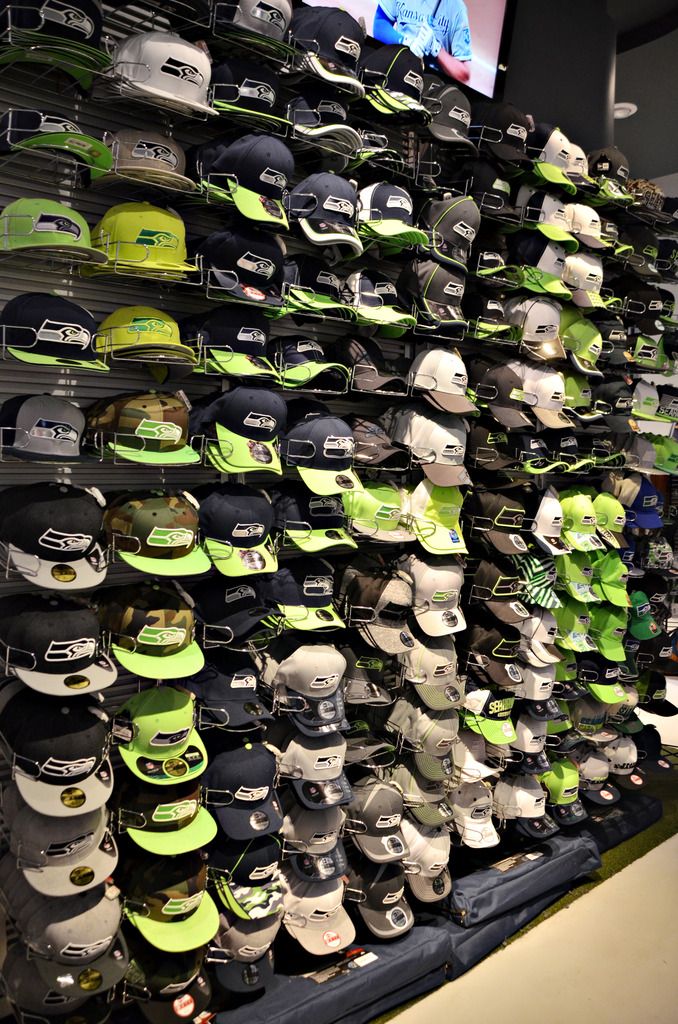 We weren't down here for long. We saw the guys throw a few fish, saw the gum wall, and walked around a few shops.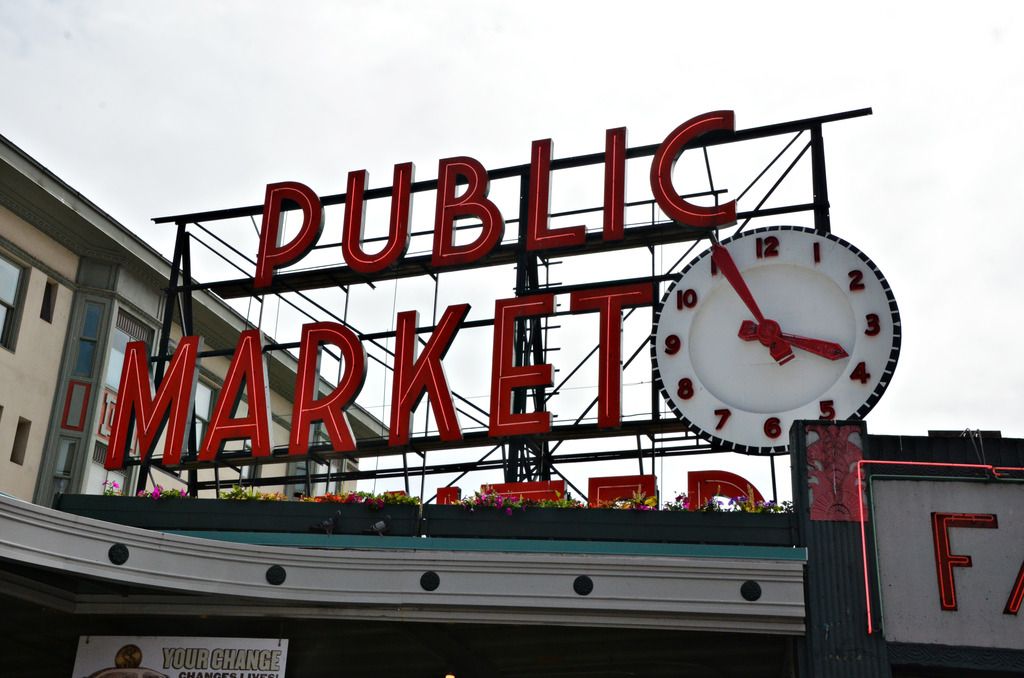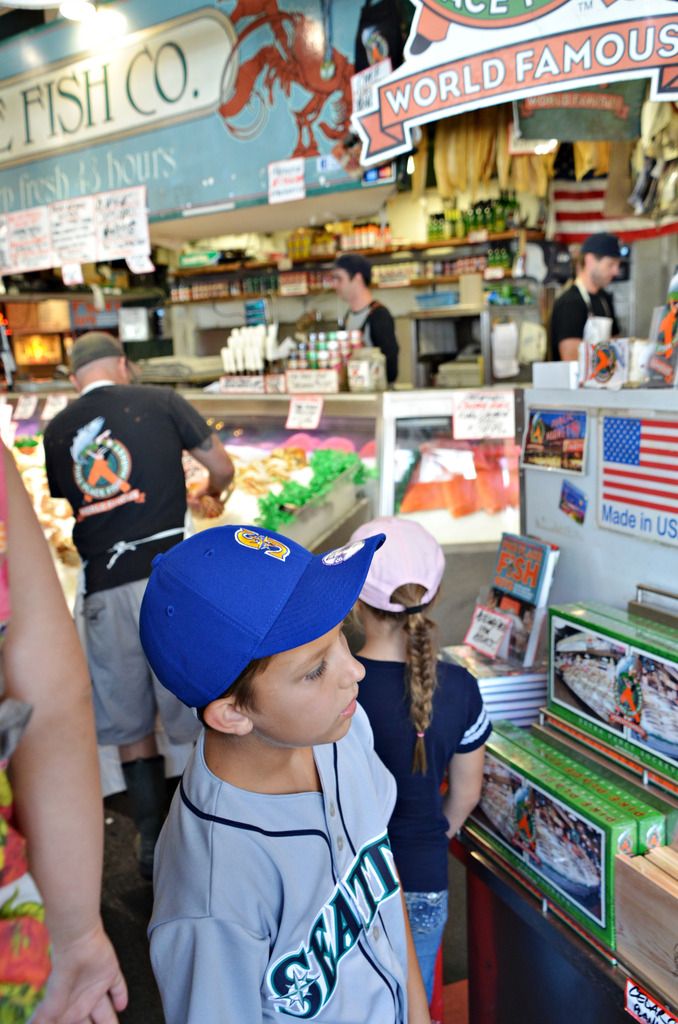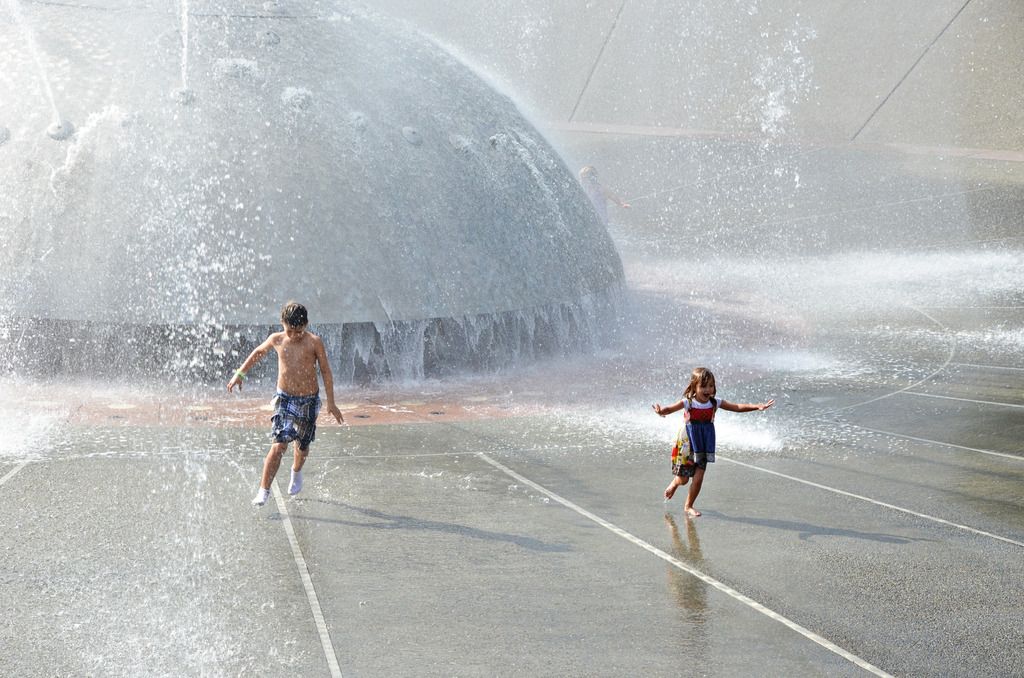 We had planned to go up the Space Needle but
sadly, we ran out of time and
we had to leave to make it to the Mariners game.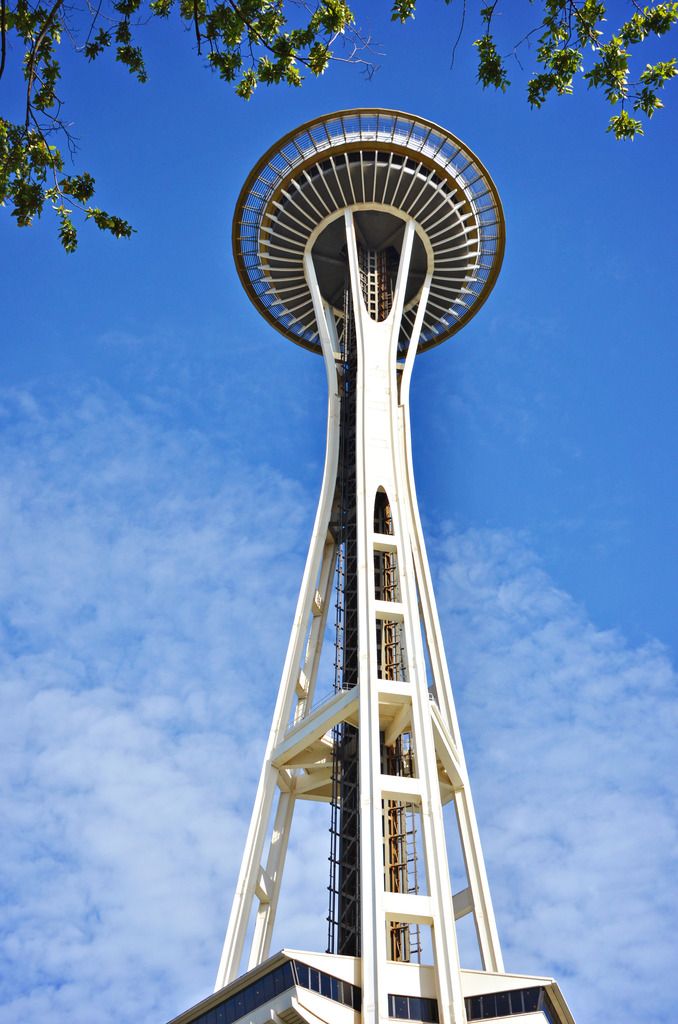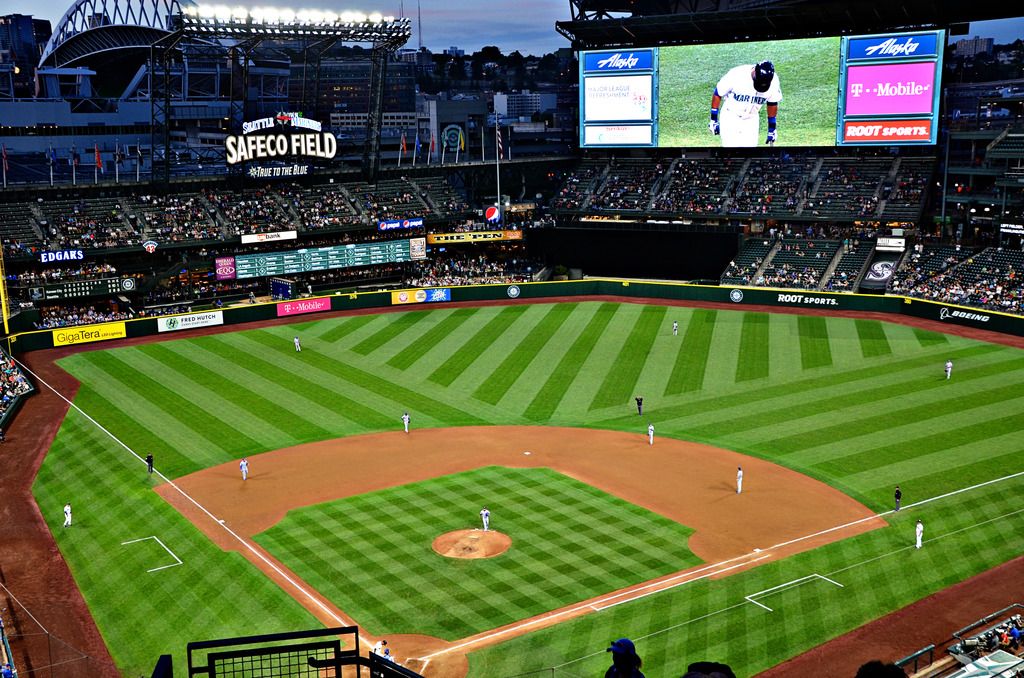 It was a perfect night for a game! We met Jared's friend Dan (and his family). The Mariners lost, which was a bummer, but we still had a good time.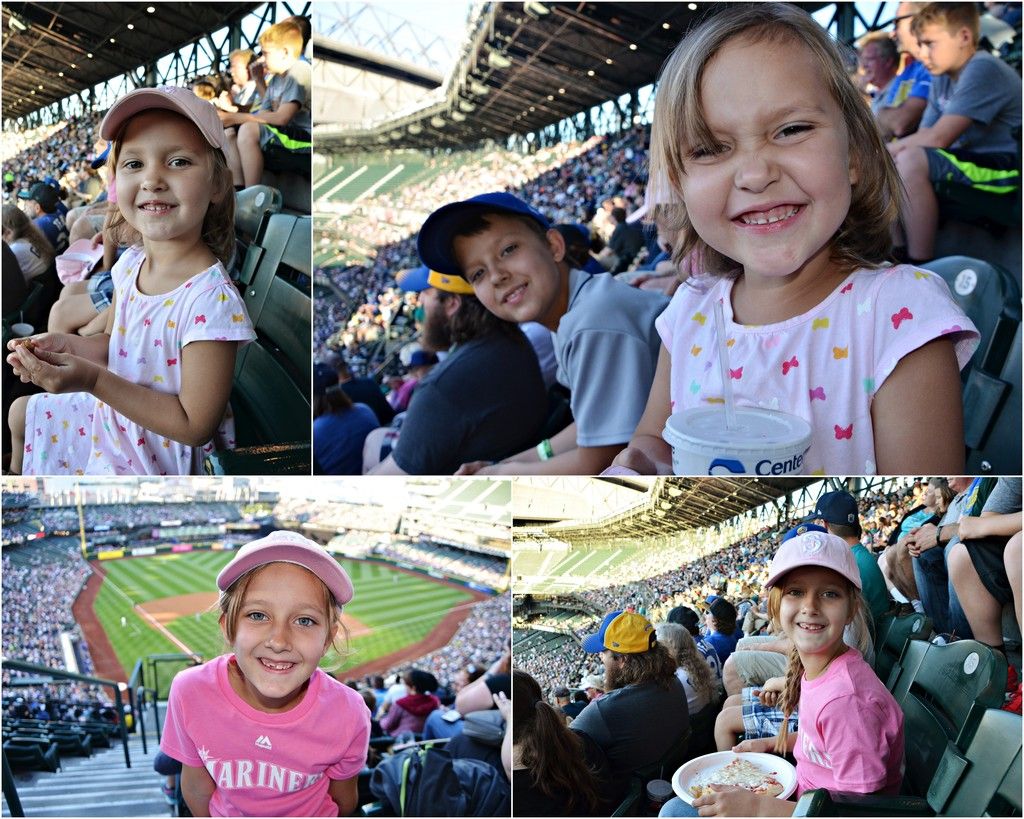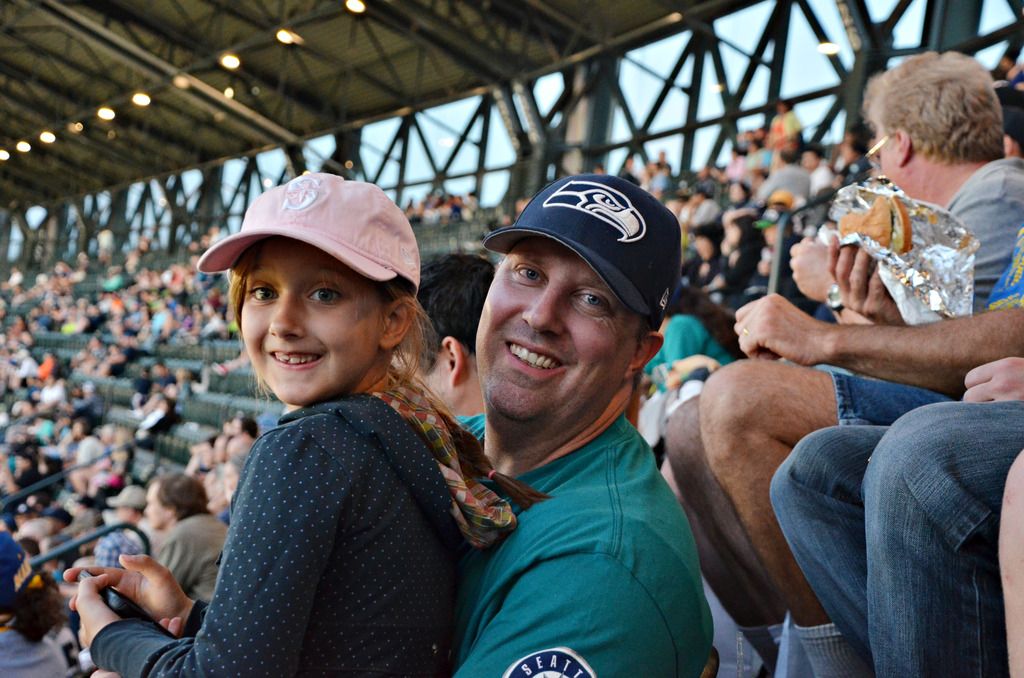 Believe it or not, this was just one day! We really tried to pack in as much as possible!