And just like that it is half ways through November. A pretty exciting month! Two new cousins (one of them arrived yesterday!), a birthday, Thanksgiving in Arizona, the
end of football and soccer, nice weather plus many other activities.
Here is a bit of our November so far...
This is up in our living room. Every day I try to have the kids jot down something they are thankful for.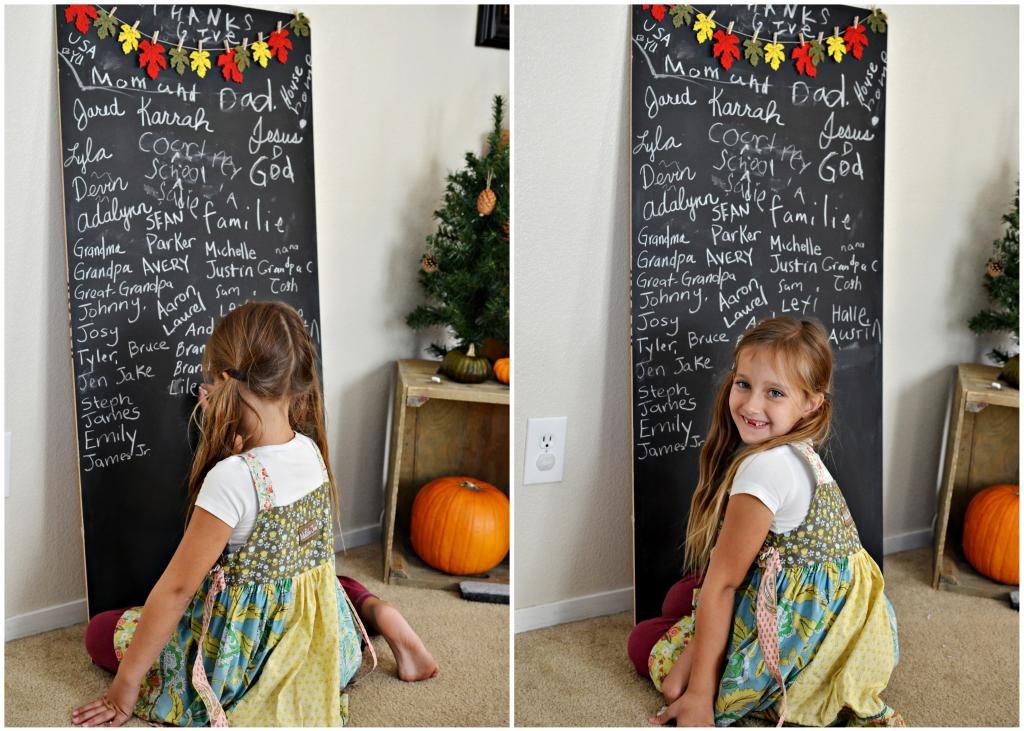 A little treat we made before church.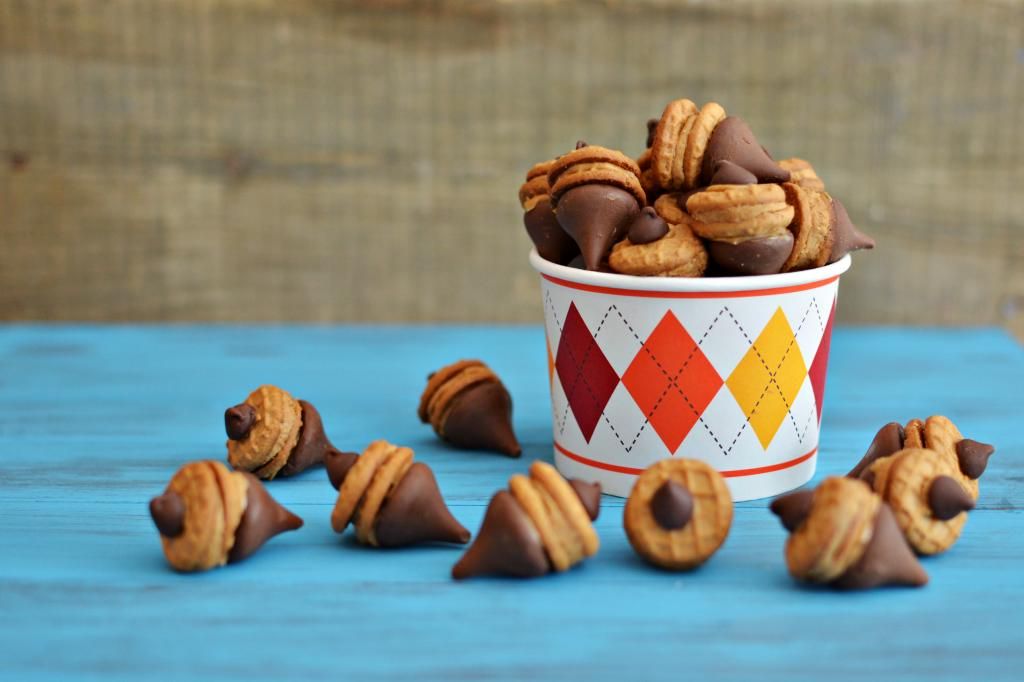 We did our annual "what are we thankful for" Family Home Evening. I wasn't in the mood to cut out hundreds of leaves, so we made a paper chain. We really have a lot to be thankful for!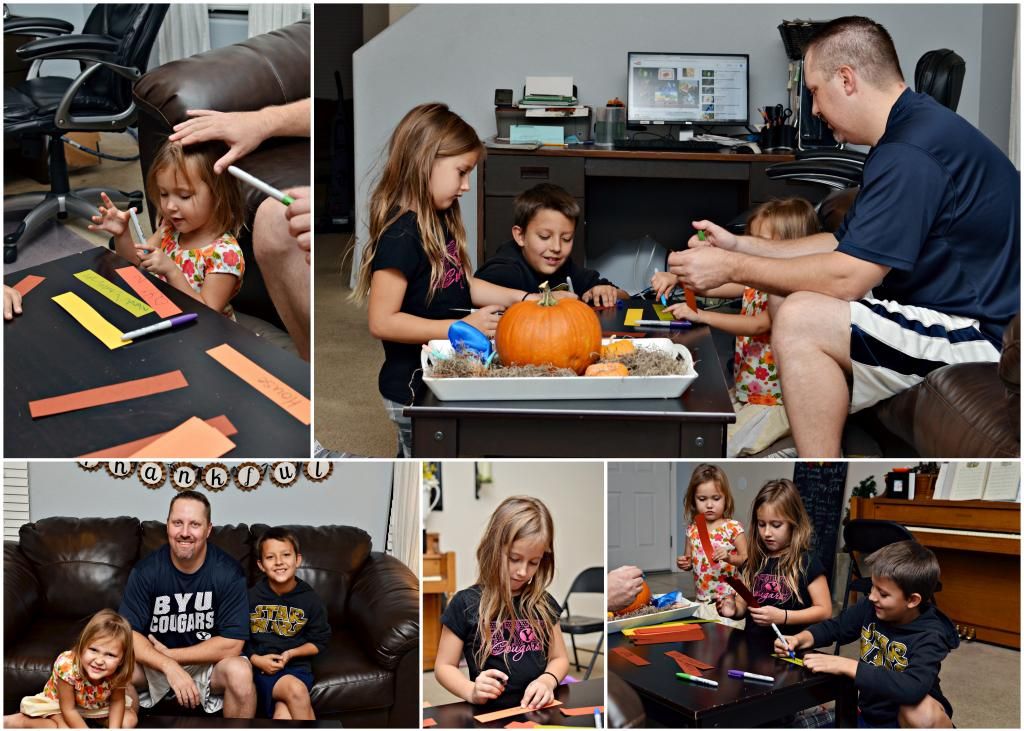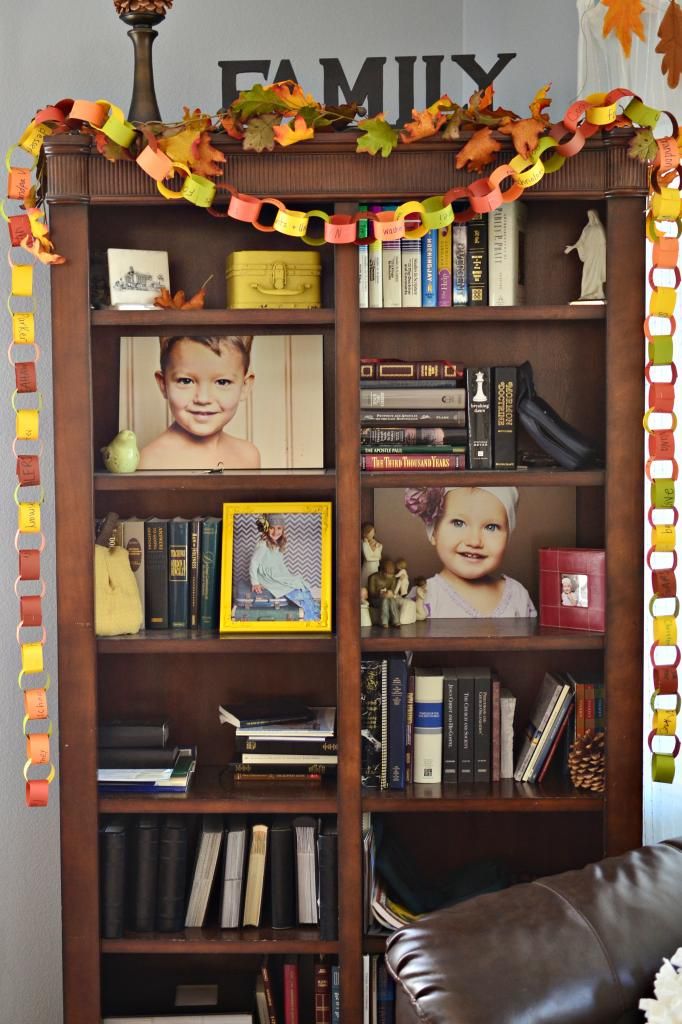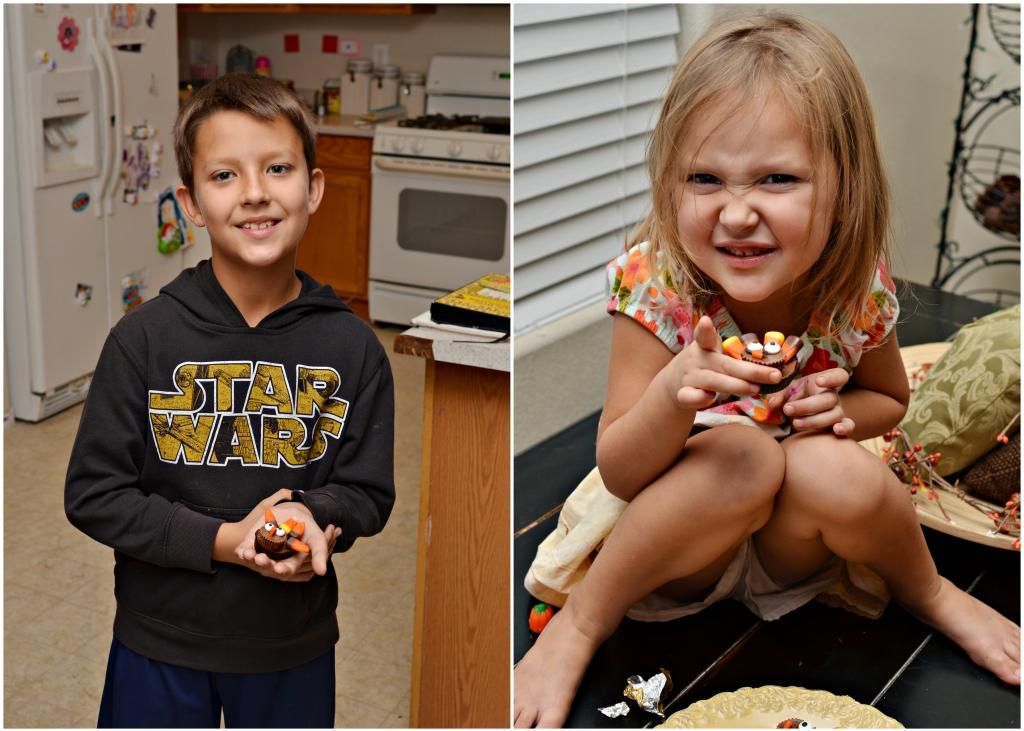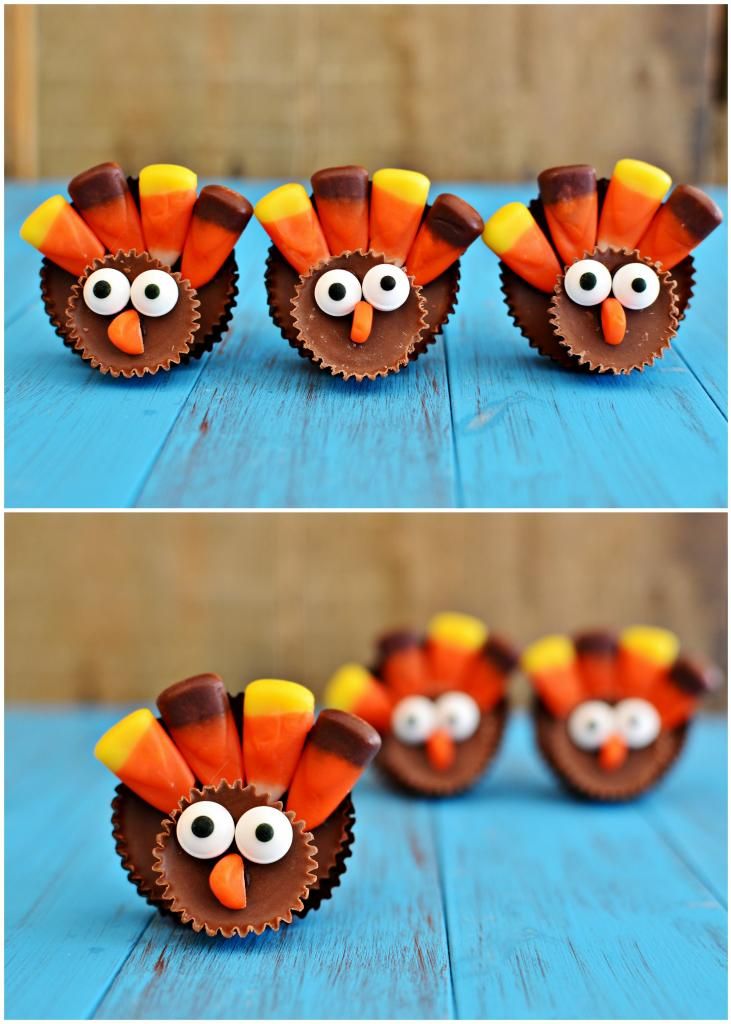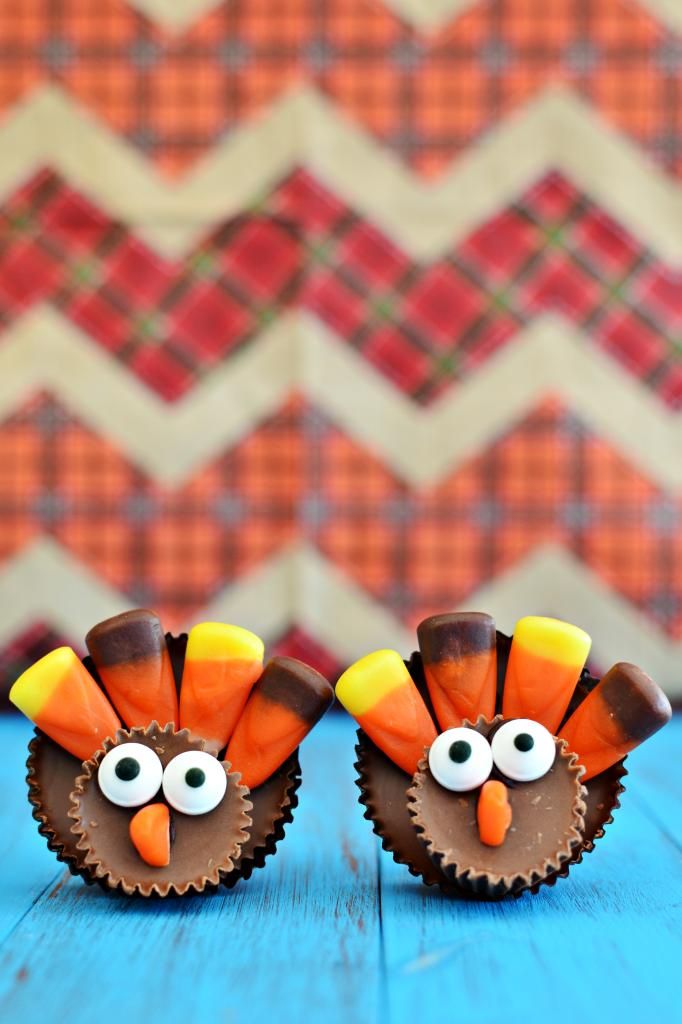 The girls and I played with watercolors and made this...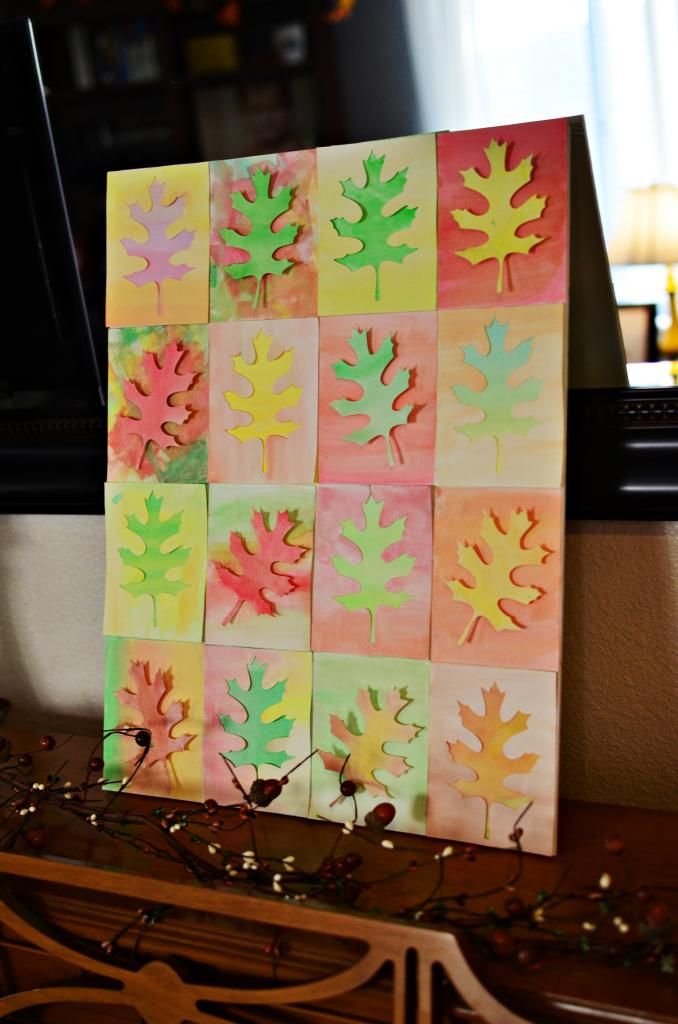 The kids have had so many days off school. One of those days we went to Tulle Springs for a picnic. They had fun exploring.