Jared's brother Josh came to visit last weekend. It was so good seeing him!
Jared had to study all day, so we went to the strip Saturday without him. We did the usual walk through Caesars then went to the Bellagio.
The fish tank at Caesars. There were some pretty cool fish---our favorite was the unicorn looking fish. And the stink ray...they just look so happy!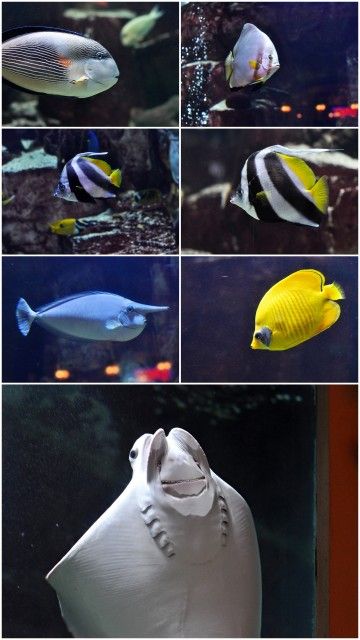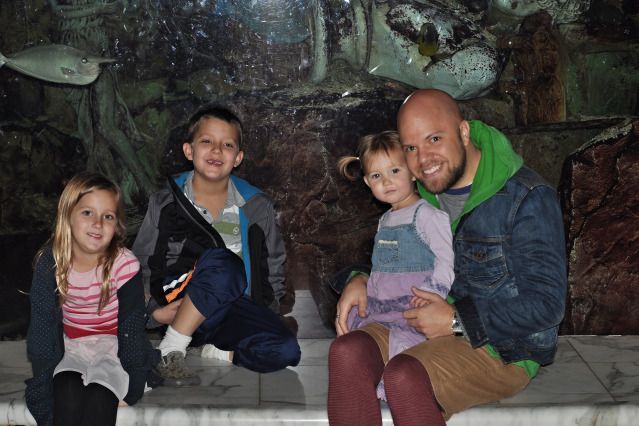 Then to the Bellagio. It was the Chinese New year theme. Josh bought us all some awesome gelato--then we walked around the fountains outside.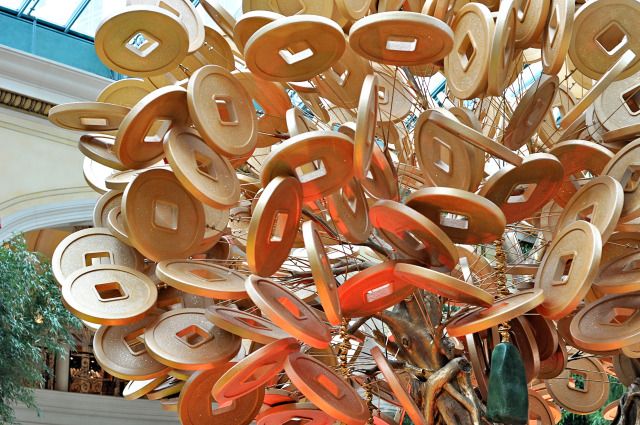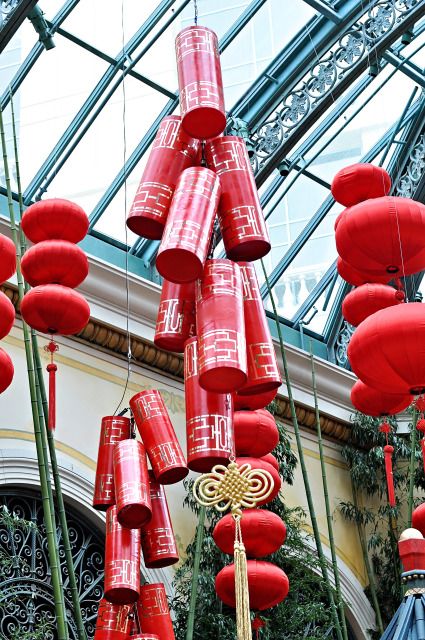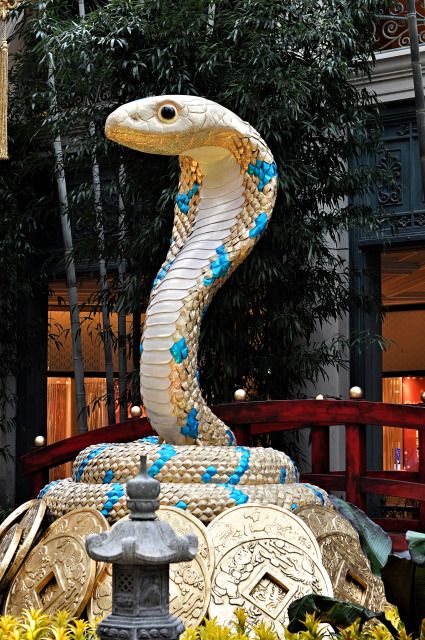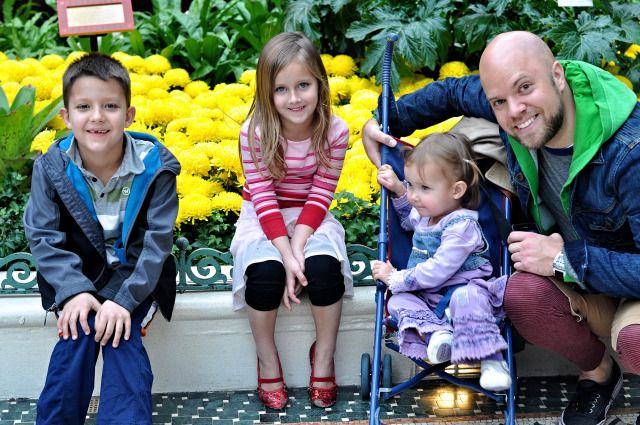 Me taking a picture, of Josh, taking a picture. I have no idea if all my commas are in the right place in that last sentence, but you get the idea.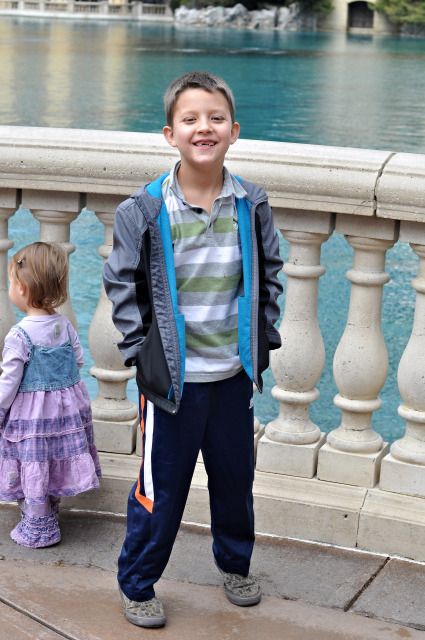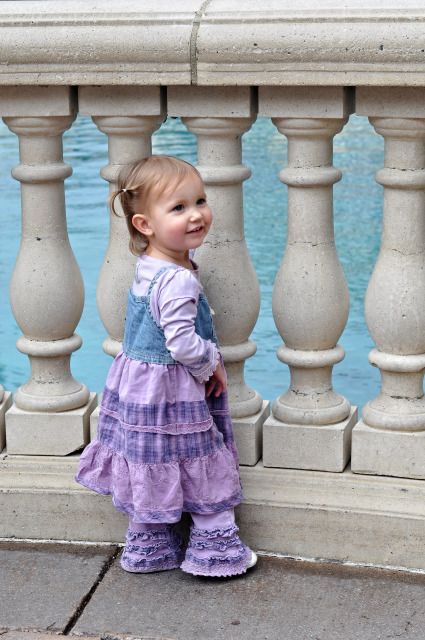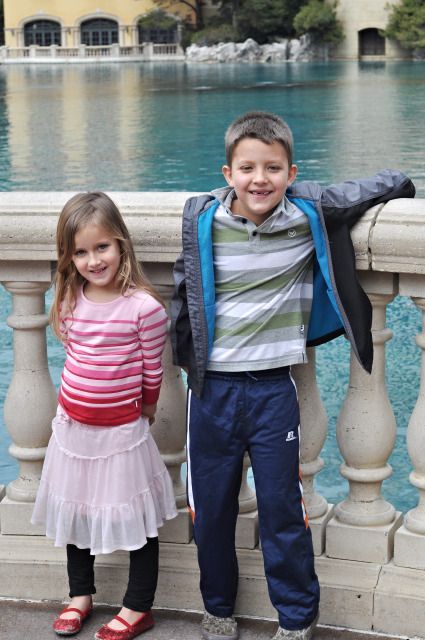 That night we met up with Jared's cousin, James (who was in town for a trade show) and went to dinner at Maggiano's, a really good Italian restaurant
. Made me realize how much I miss hanging out with Megan and James (and watching Survivor!) I didn't bring my camera, but here is one of our view from Josh's phone.
When Josh got here Friday night, it took Lyla about 6 seconds to warm up to him. She was quite fascinated with his beard (and smooth head).