The kids school pictures.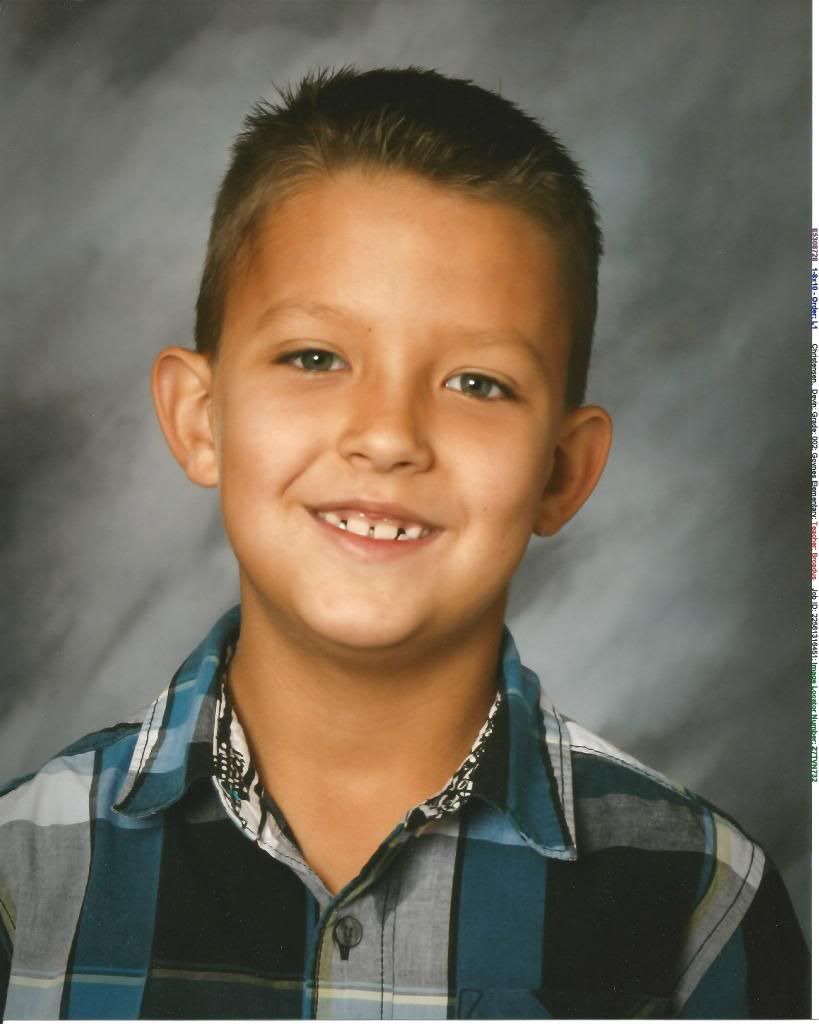 We did re-takes for Adalynn. Her first picture was pretty bad. I'm glad I did...this one is so much better!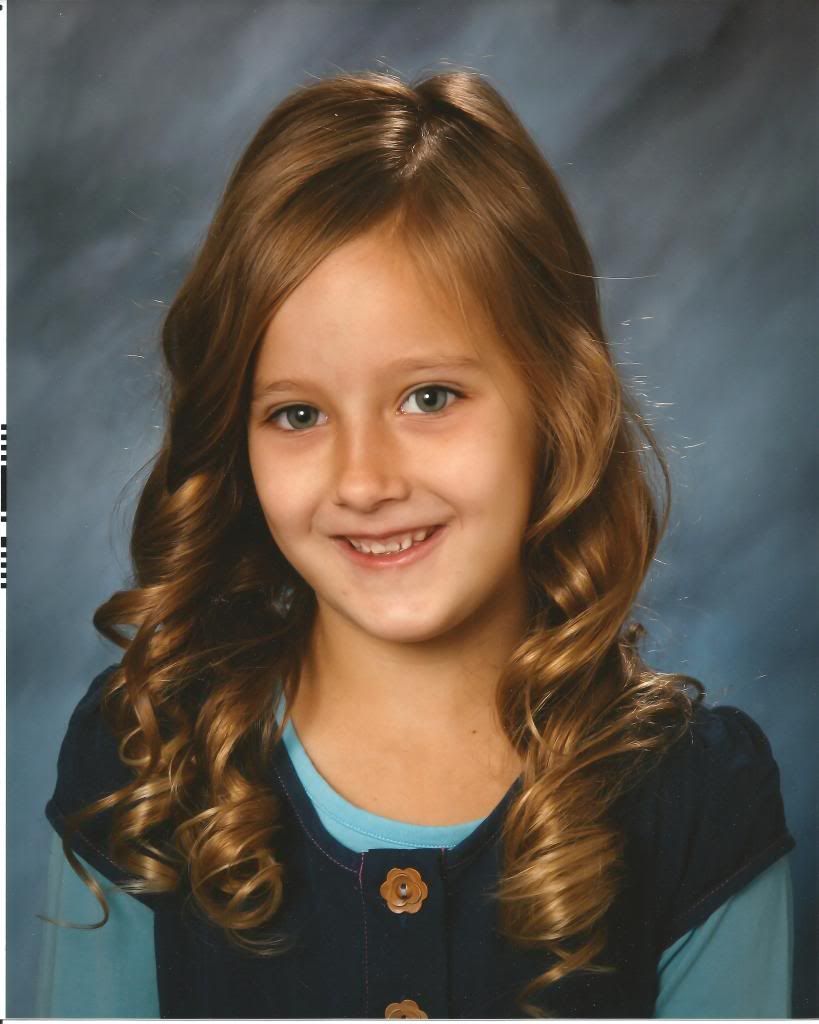 Baseball Photos. I normally don't buy them, but this time I figured why not. His team was really good this year. It was so much more fun watching the games.