I already posted Lyla's photos from our session in Utah. Here are the rest. The day we had them taken Lyla woke up with a fever. Of course. Of all the days for her to wake up not feeling well. And she was

very

grouchy the entire time. I actually could not even be in the room because she would look at me and start sobbing--so all month I had no idea if we even got any decent ones of Lyla. But you really wouldn't know it looking at the pictures--there were a lot of cute ones, so I am really happy about that.

Devin was so good. He is so much better at getting his picture taken--he really took about 5 minutes and he was done. Awesome.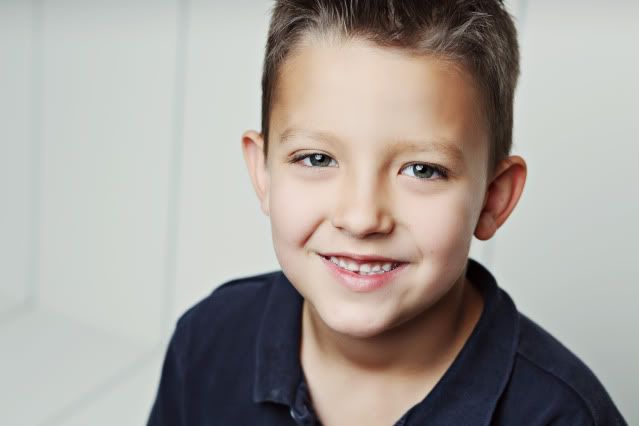 I had to leave the room with Adalynn too because she kept looking at us instead of the photographer. Lately Addie is all about the forced, unnatural smile, so again, I was pleased with what she got.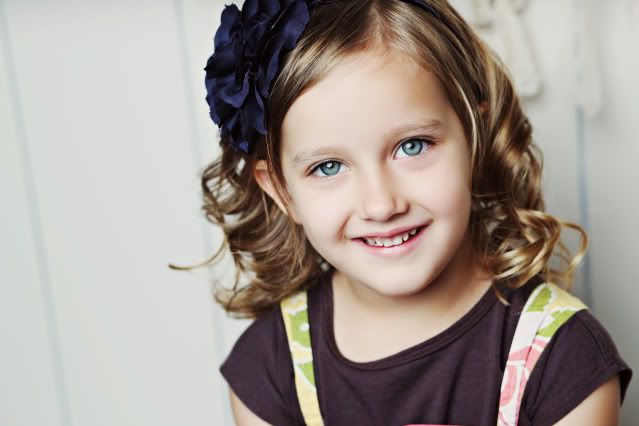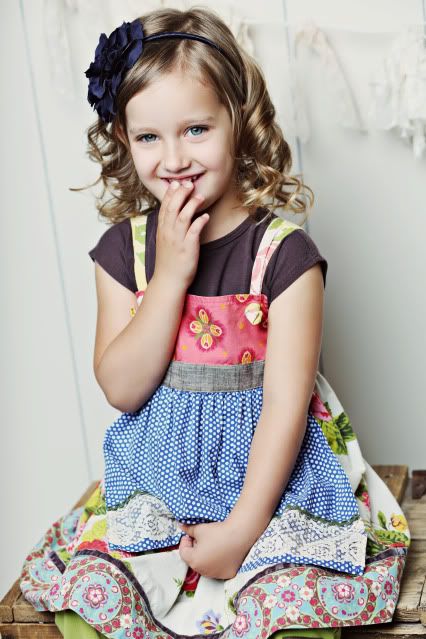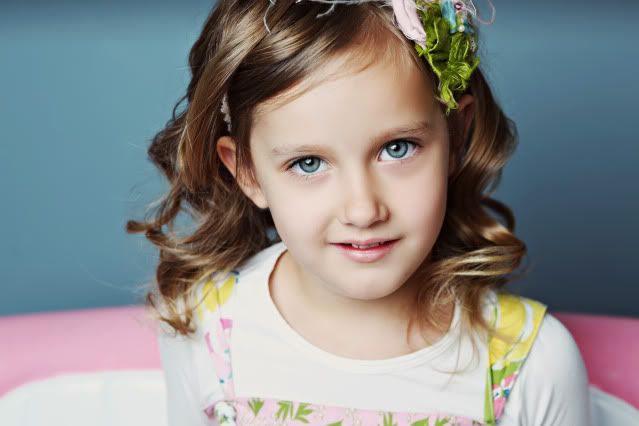 For months, Devin has been telling me we need a new family picture and he was really excited to get one with Lyla in it.

And one of all the kids. I wish Lyla was smiling, but hey, she isn't crying.