I took a friend's family pictures here last weekend, and it was just so cute, I had to take the kids. They didn't have school Tuesday (Election Day

)

, so we went after Lyla's nap.

It was fun

!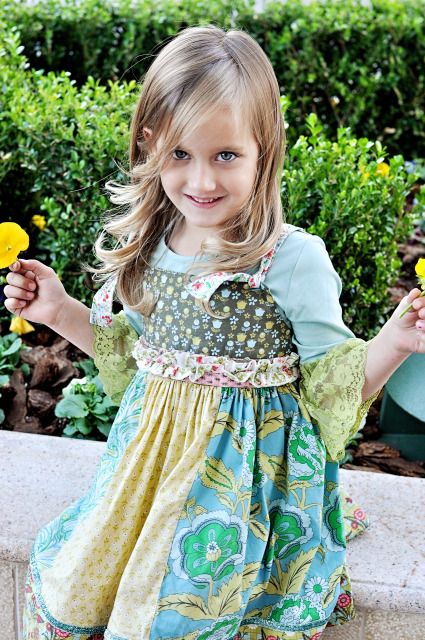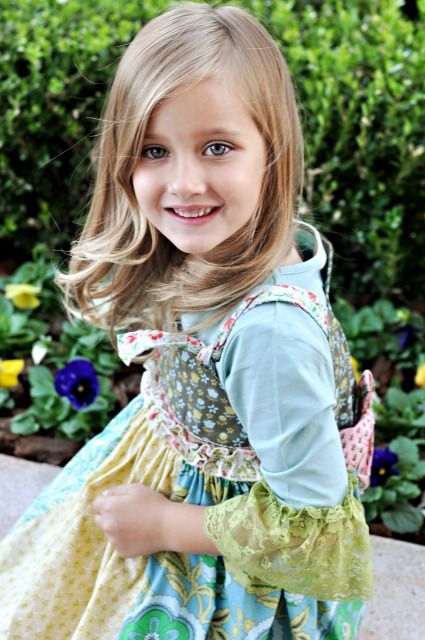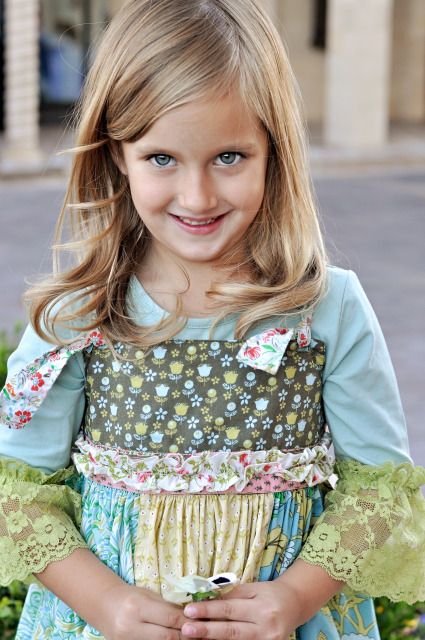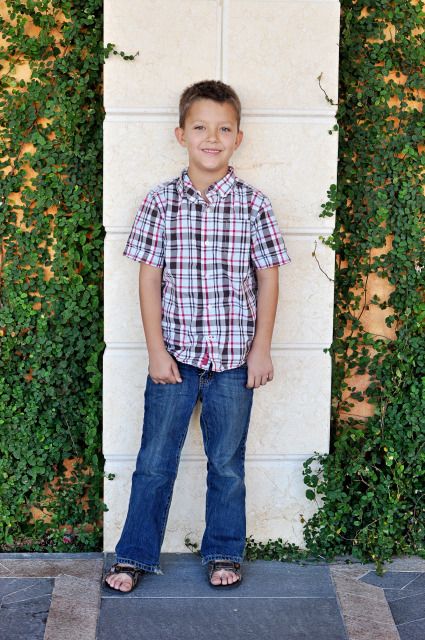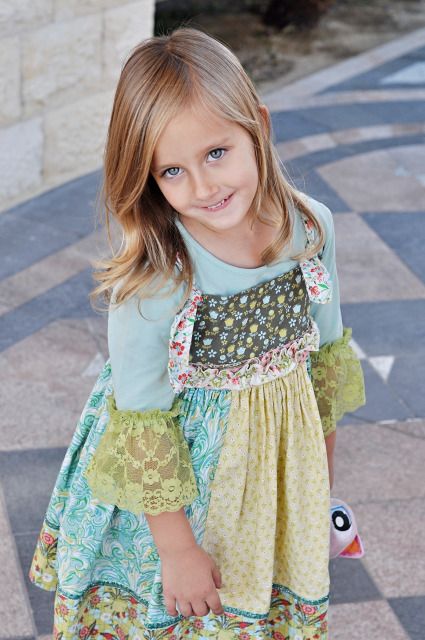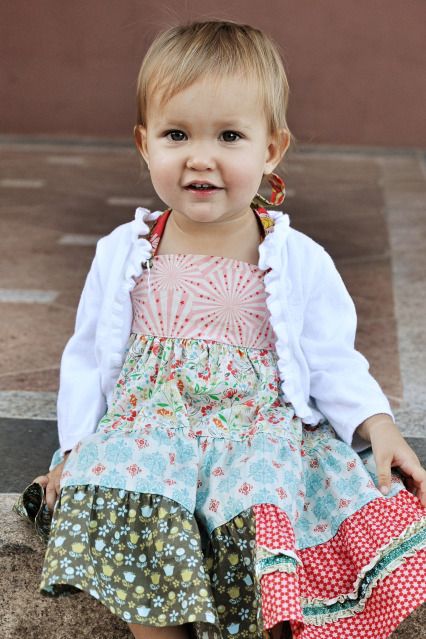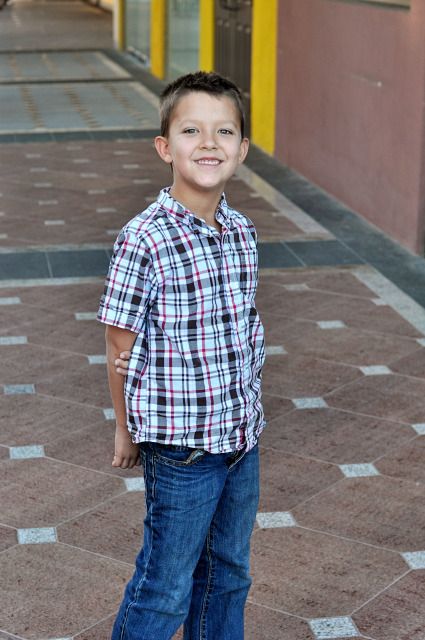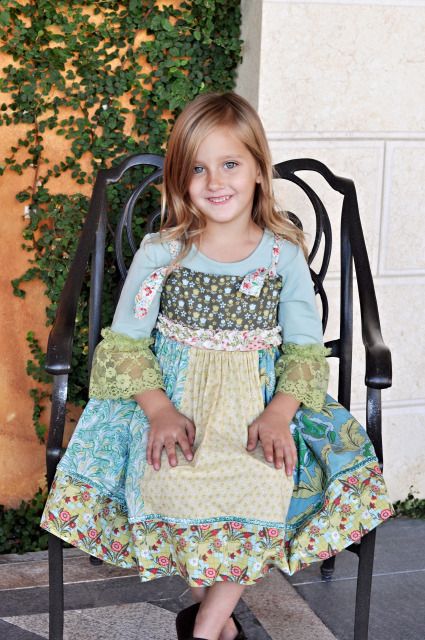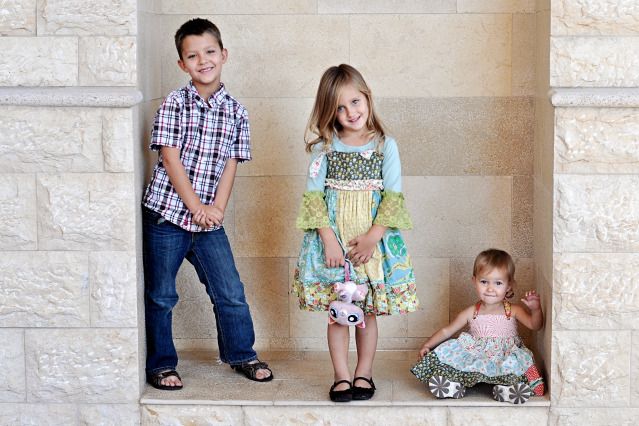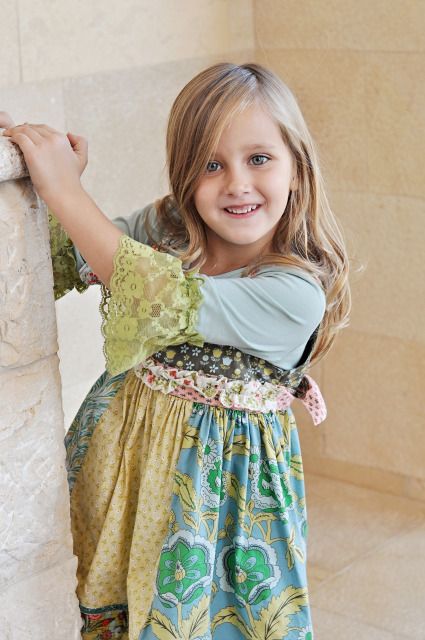 They have a cute little ice cream shop right next to a play area that we went to

.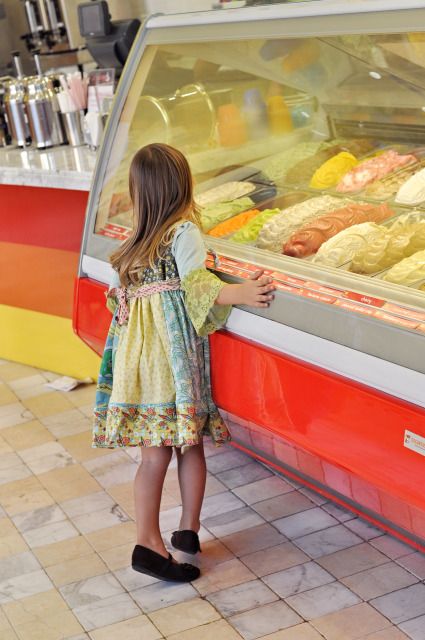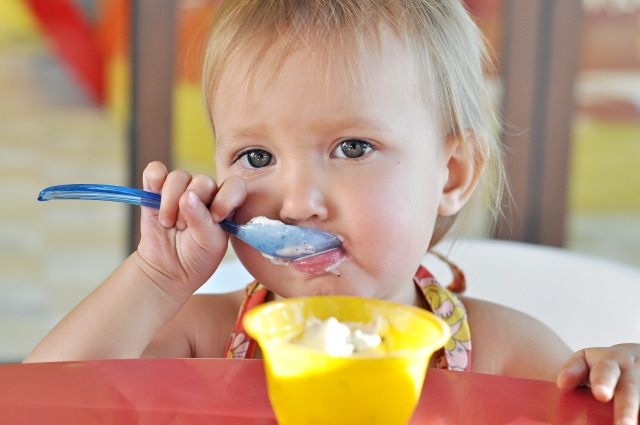 And then a few more pictures before we headed home.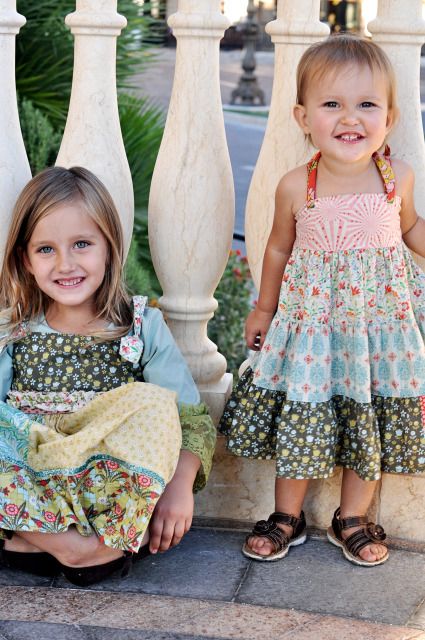 How I know we're done...looking irritated and refuses to

smile

!