Time for another update!

I've been lacking the motivation to blog lately. And it seems like so has the rest of the world. I think blogs are dying and it makes me a little sad. Mainly because I love seeing how friends and family are doing. For now, I will keep doing it because I love having these memories preserved.

And now for my Lyla update. She is 8 almost 9 months! She is pretty much the same from the last post. She just sits there and smiles--she claps now which we think is the cutest thing ever. She is starting to eat a few things. When I was home for Christmas my dad made her a bunch of baby food---he had a butternut squash from his garden so he cooked and pureed it for me and we froze it. Lyla LOVES it. It is pretty much the only thing she will eat. I am almost out so I have no idea what we are going to feed her in a few days.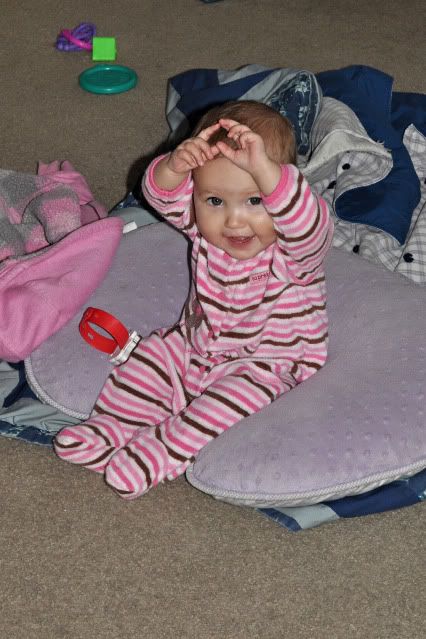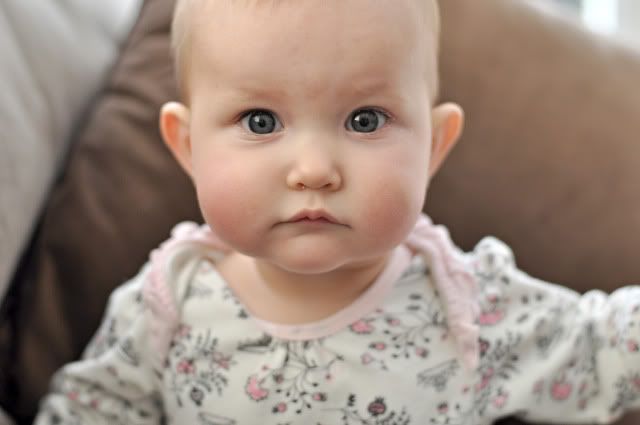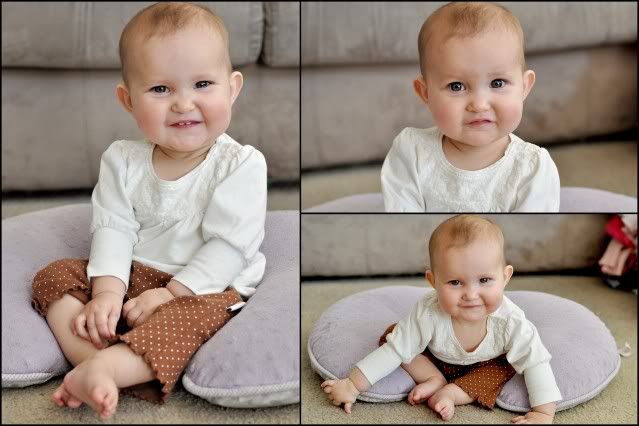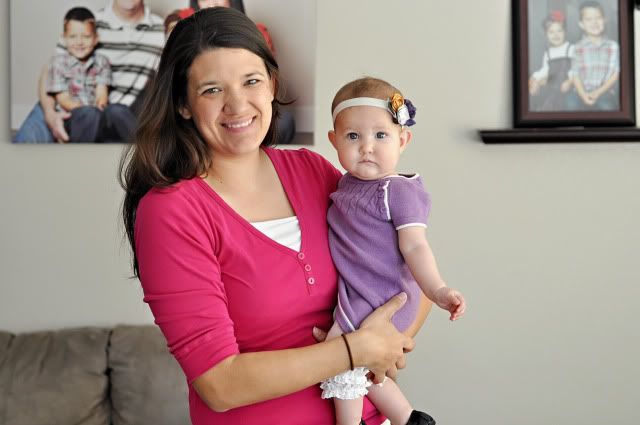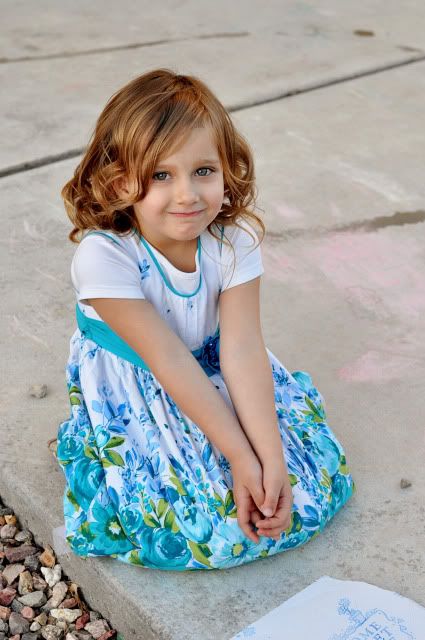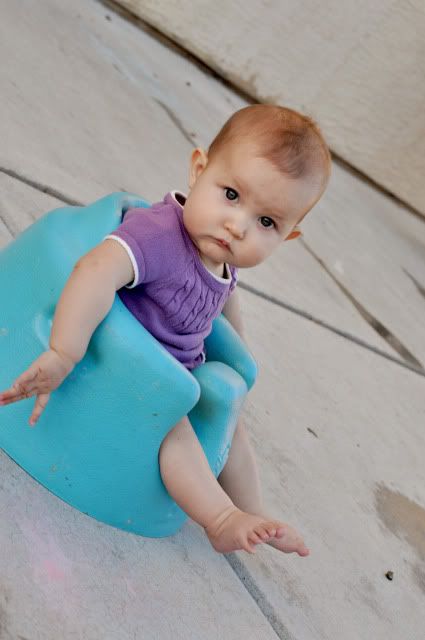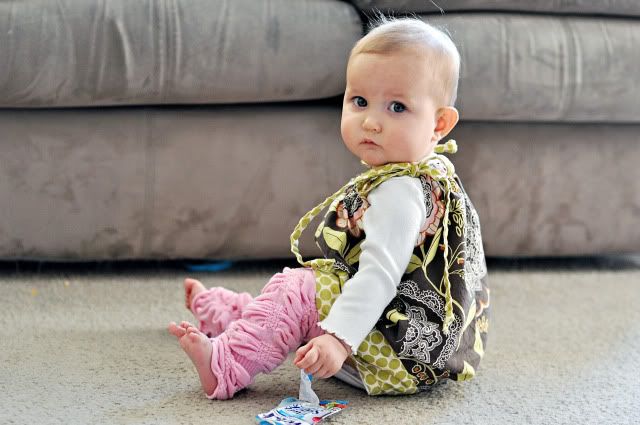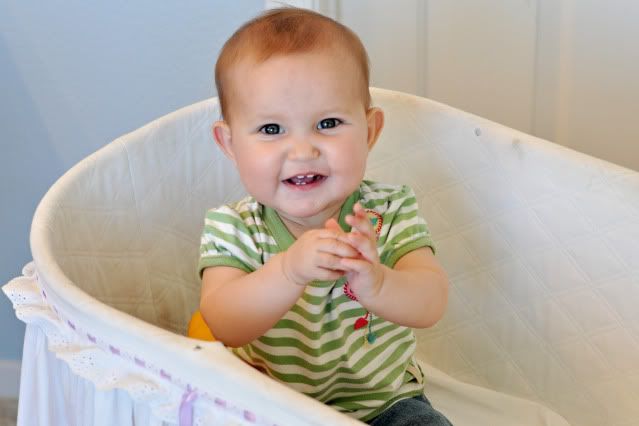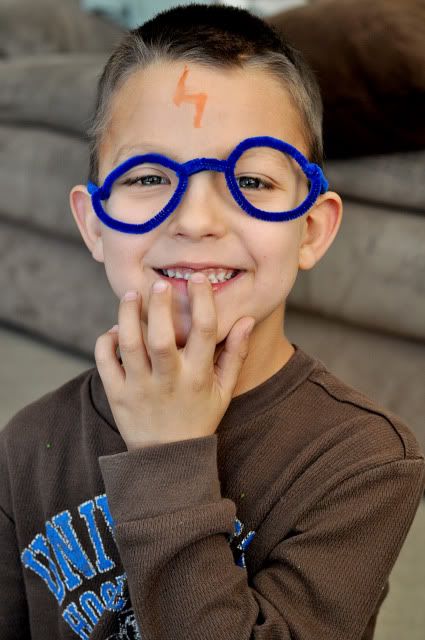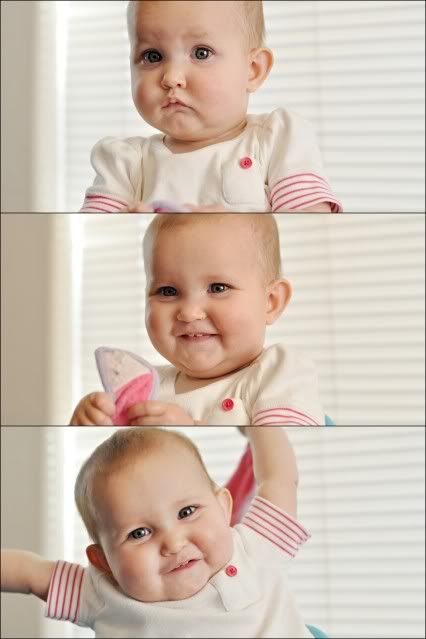 I have been buying these fruit chillers. Devin and Adalynn love them and Lyla does too. Especially when she was teething last week (she now has 4 on the bottom and 2 on the top).