A few weeks ago we met Steph and the girls in Henderson for a fun indoor play area. They all loved it--especially the ball pit.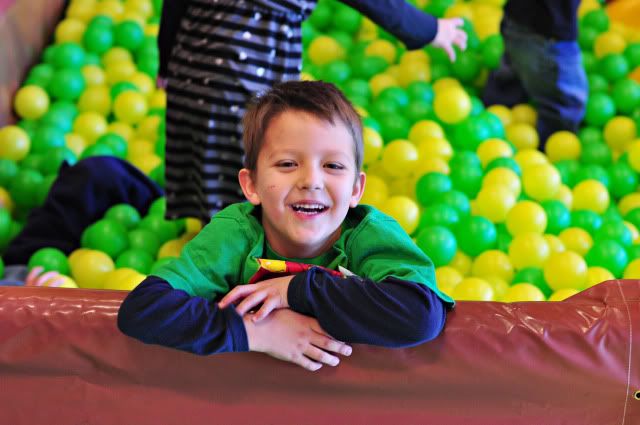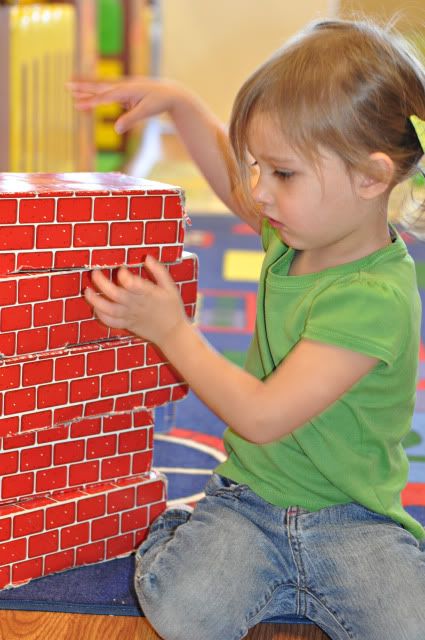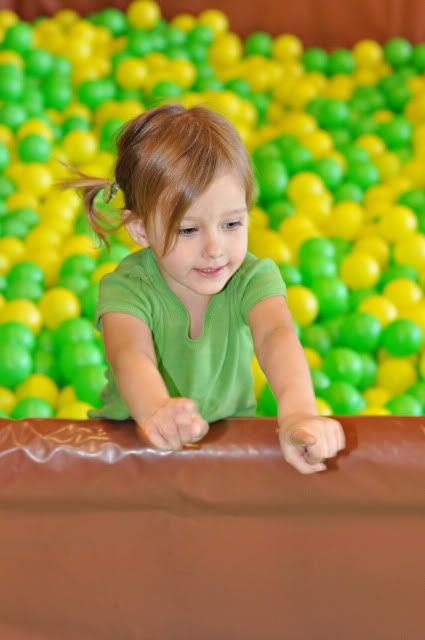 Right next door was a toy store--and inside the store they had a really big sand pit. Although, it wasn't sand--it was little tiny plastic beads, made from recycled milk jugs. You could pay and go into the sand pit and each kids got a little bag to fill up with treasures--which they had to find.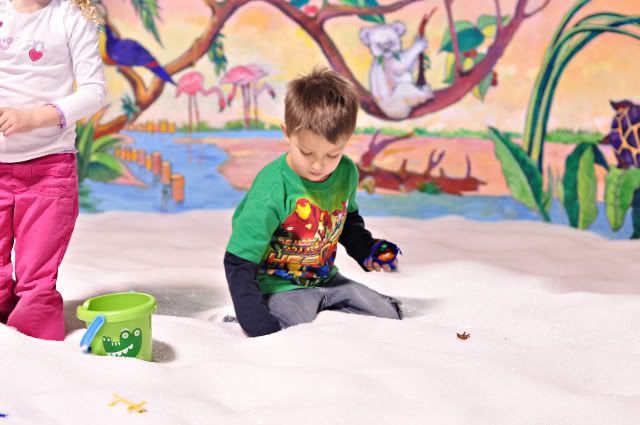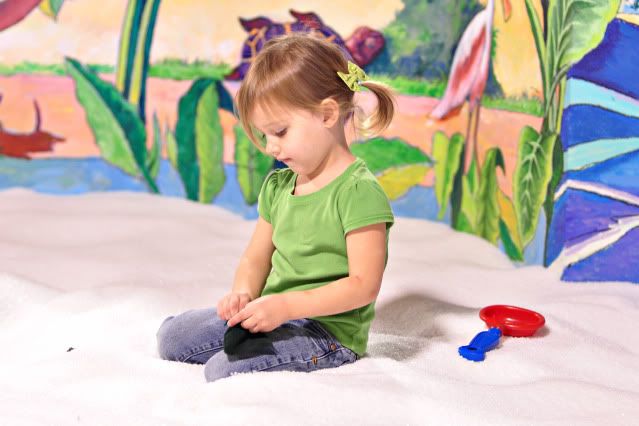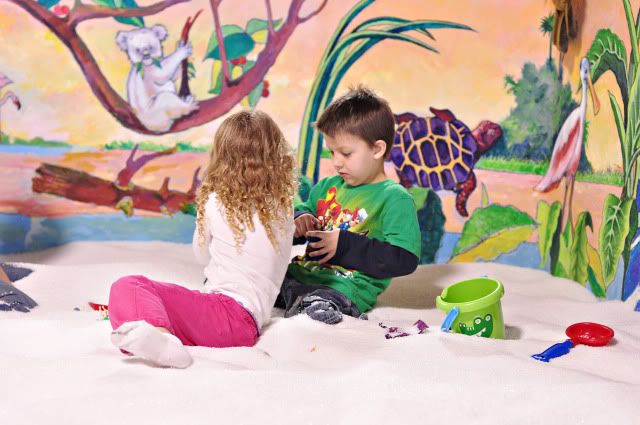 That same weekend, my parents and little brother came for a quick visit. My dad put a garden in for us--just a small raised bed. I know things can grow here, but I am going to have to be diligent about watering. Devin is just so excited. Every day he asks if we can plant the garden. He really wants to try out the pumpkins and sunflowers.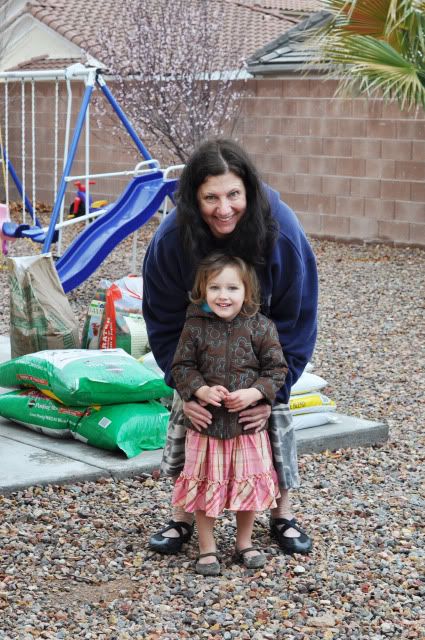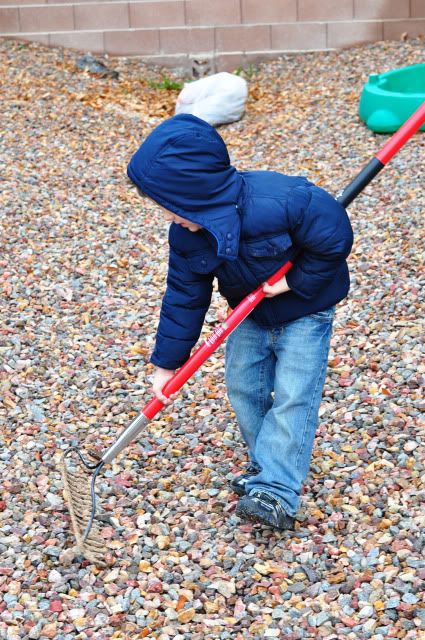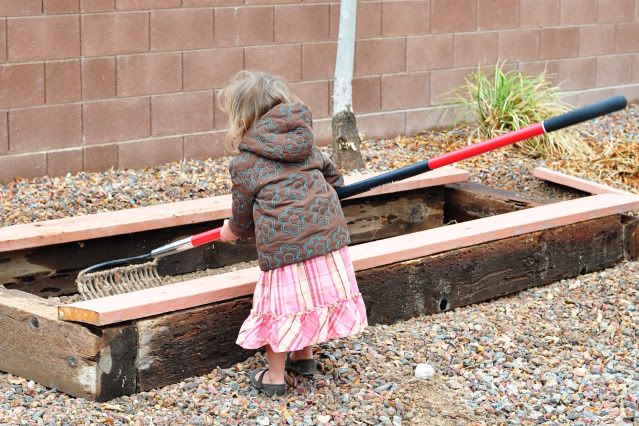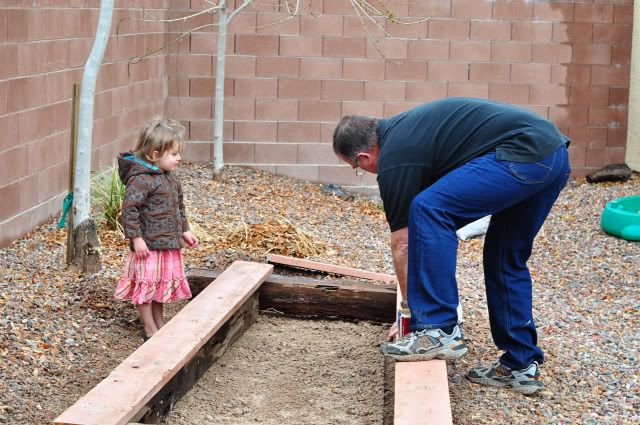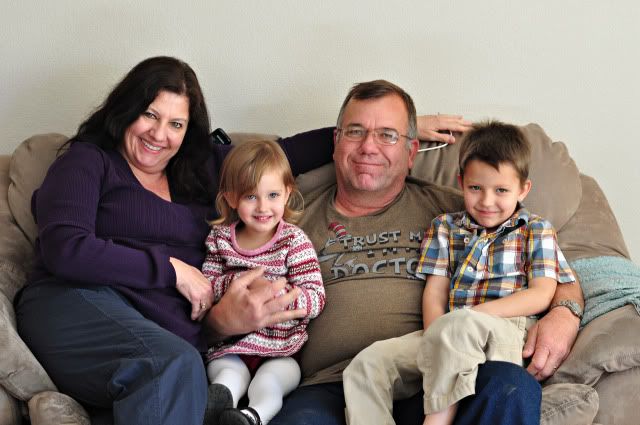 I just bought a new camera and lens! Which only took about 4 months of babysitting to save up for! And I have been taking so many pictures trying to figure everything out. It is like 100 times better than my old camera, but I feel like my pictures look worse and are all over the place as far as the color goes--I just want to have it all down before our baby is here. Adalynn has been a good sport letting me practice on her.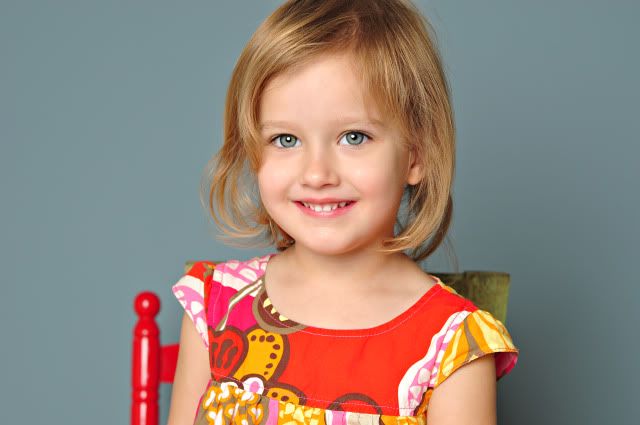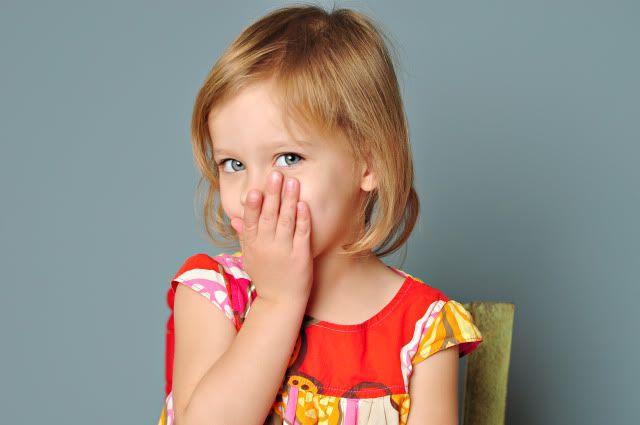 Lets see what else? We are keeping super busy with other things. Adalynn is in a gymnastics class (I'll post pictures eventually) and LOVES it. Devin starts soccer this month and after coming to Adalynn's gymnastics class wants to sign up for the next class. And I am going to do swim lessons soon for both kids. Maybe if we keep very busy the second half of this pregnancy will fly by (although it already is going by fast. I am already 22 weeks--)