Like I mentioned before, December was a rough month for me. There were a few nights I felt okay, so we tried to take advantage of those nights and do a few things together. Jared really did a lot with the kids by himself--made me sad to see my family going out and doing stuff while I stayed at home super sick, but I was happy that they at least were able to continue with some of our traditions.

Decorating the tree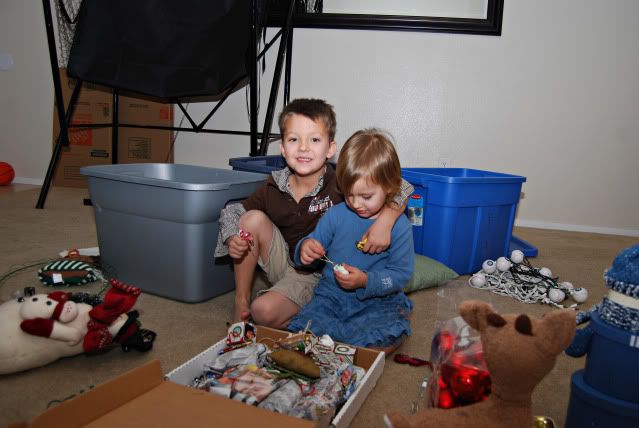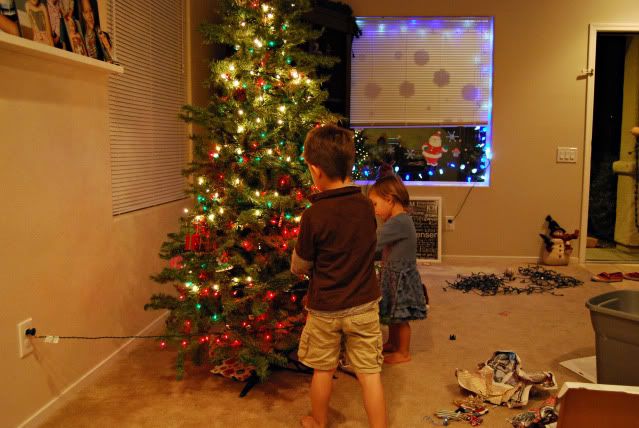 Our community had a little Christmas event--it was really cute. Here we are on the horse drawn carriage.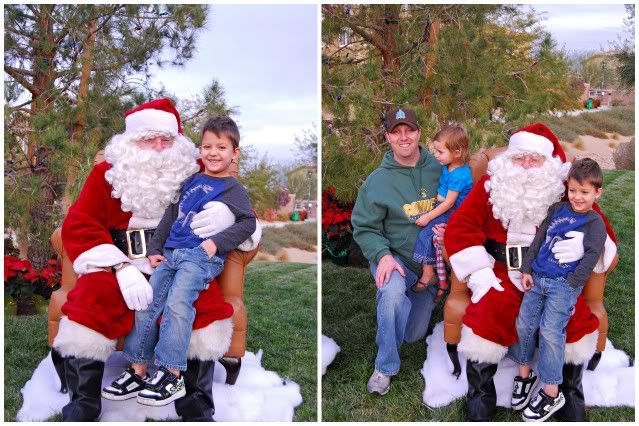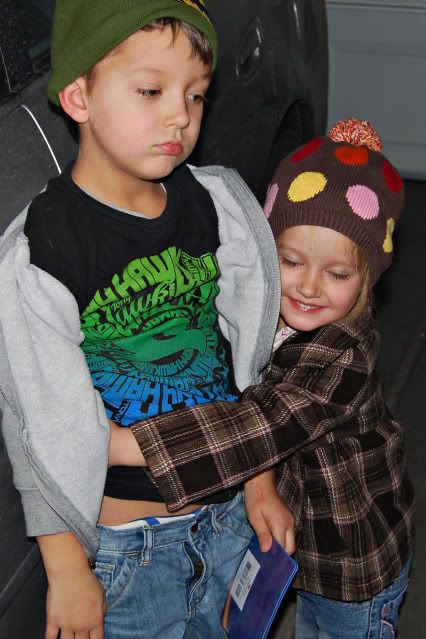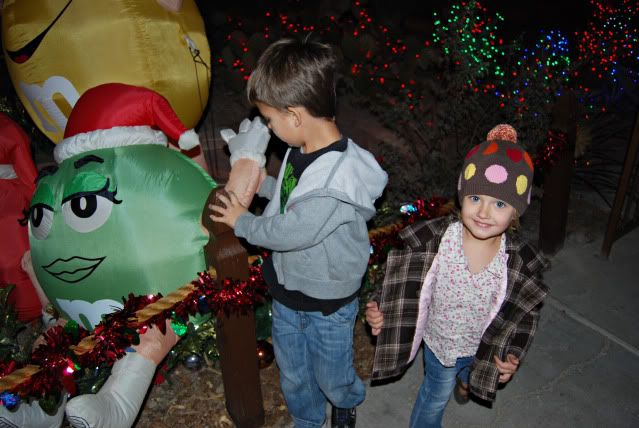 This is inside the chocolate factory which is a part of the cactus gardens. This was the first time we've seen people making stuff--looks like peanut brittle.