We have been keeping busy, busy around here lately. Devin has this month off school so I am trying to do a lot to keep him occupied.


Earlier this month Jared took Devin to the father-son campout at Warm Springs. Devin was so excited--he talked about it for days and kept telling me I couldn't come. He also found Jared's old fishing vest and insisted on wearing it...they had a lot of fun cooking smores and swimming and staying up until midnight.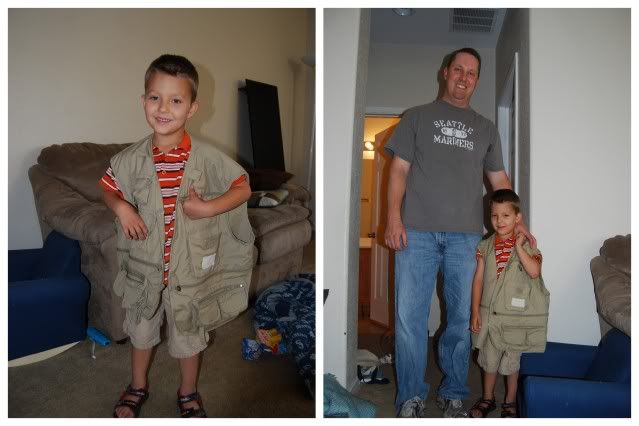 Making a fruit pizza...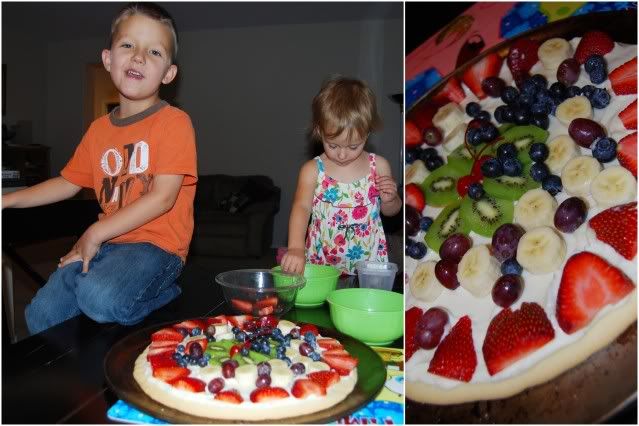 Playing with water outside. See the turkey baster thing Adalynn has in the one picture? Yep, we found that at the dollar store and it has provided hours of entertainment. They love it. They also like making bubble snakes. You just take an old water bottle (cut off the bottom) and rubber band an old cut up dish towel to the end. Dip in bubbles and blow--they can get really long.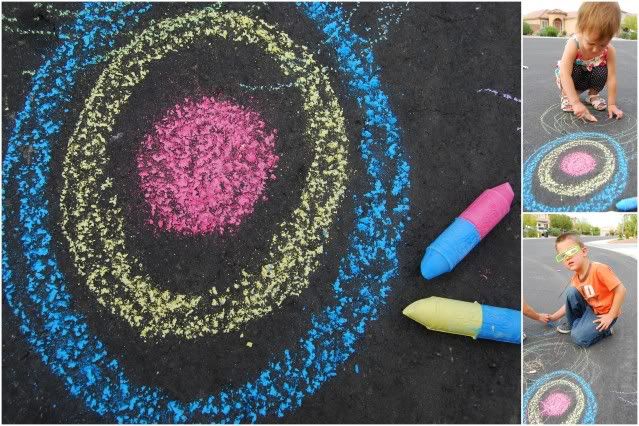 I had no idea Vegas had an orchard! There is one probably 5 minutes from our house--we had to check it out. You can pick the produce for $1 per pound--they had zucchini, apricots, and apples. YUM. Steph and I had so much fun. I wish it hadn't been so freaking hot because I think the kids would have enjoyed it much more.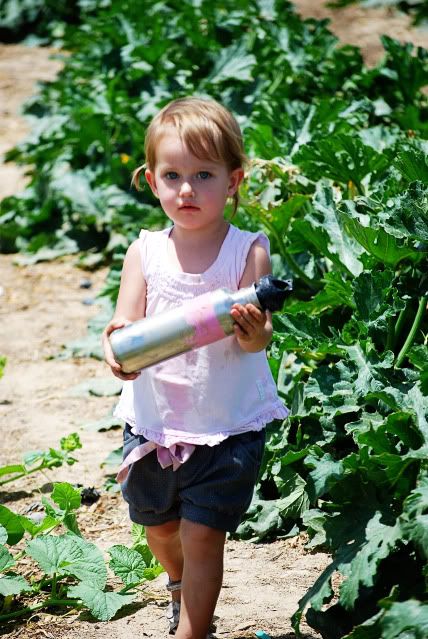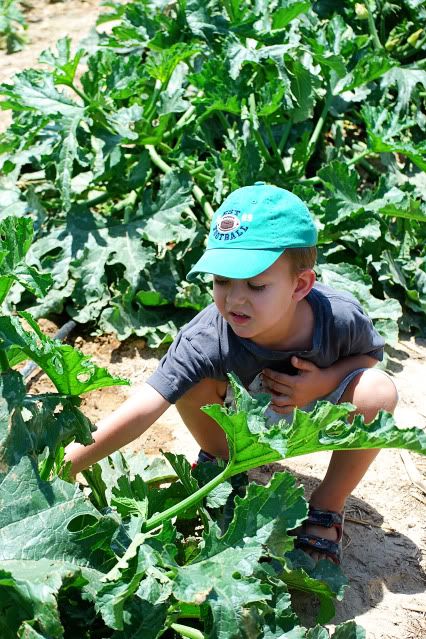 Yesterday I took the kids to this matinee. Devin has been a fan of Shrek ever since he was a baby--so we had to see it. There were only 2 other people there so we practically had the place to ourselves. They enjoyed it. It was really the first movie we had taken Addie since she was a little baby. She was so cute. Any time Shrek's babies were on the screen she would point and say "BABY. BABY" While I was there I also learned that RAVE is having free kids movies every Tuesday and Wednesday at 10--so we are planning on going back.
Tomorrow we are going swimming and then family will be in town. Can't wait!


And here are a few random pictures from the past month...