When Adalynn was born I had her
newborn photos
taken by Skye Johansen, who is by far my most favorite photographer. I decided I would love to take the kids back for Adalynn's one year photos. So these photos are my last Christmas/Birthday/Mothers Day and Anniversary gift combined. I am really happy with how they turned out. Especiall cosidering that Adalynn was not the happiest girl that day and look! a picture of Devin smiling and not squinting!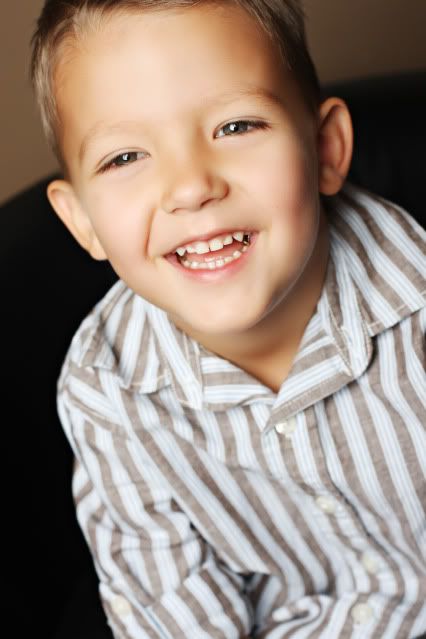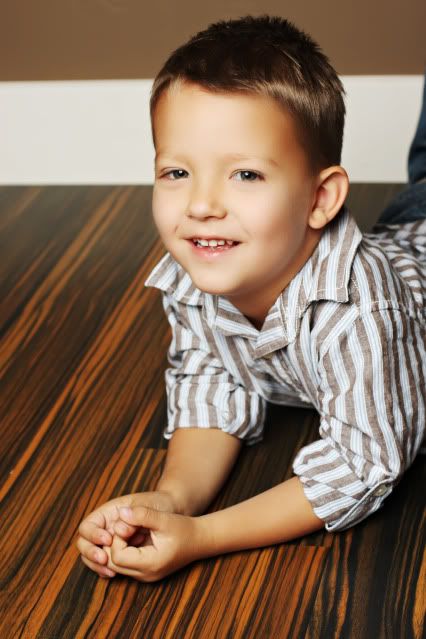 Seriously, she was not happy.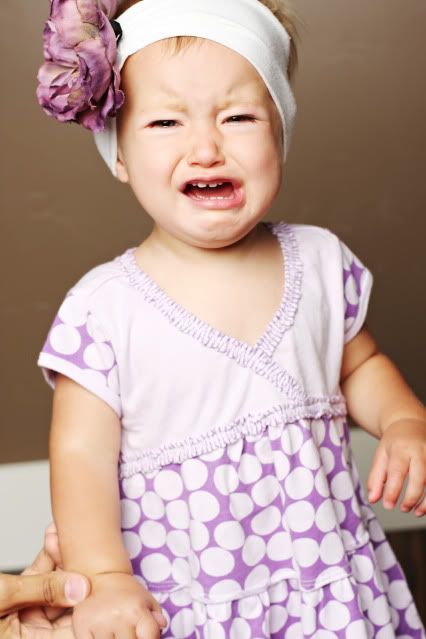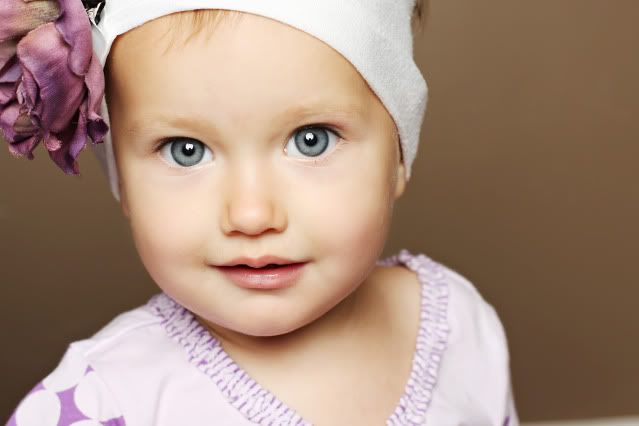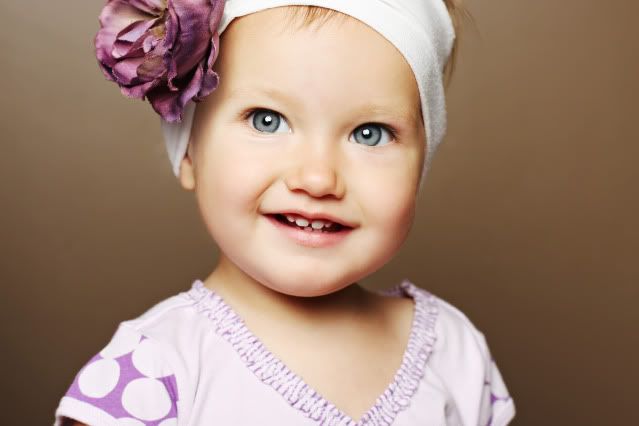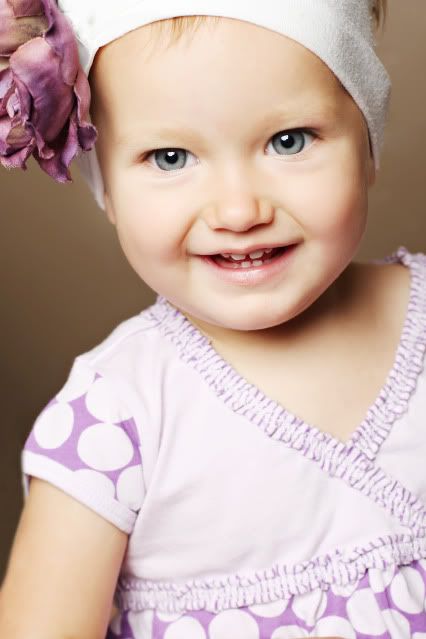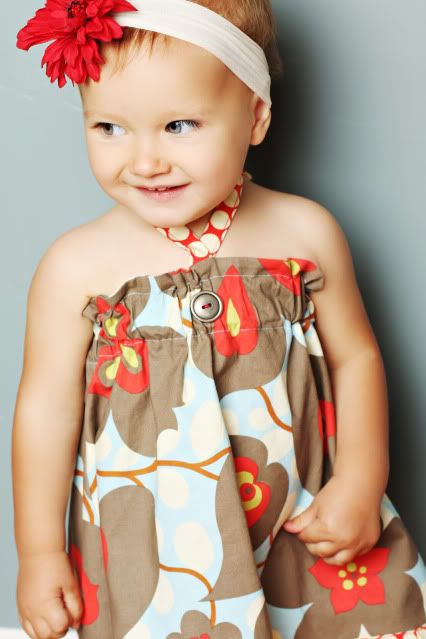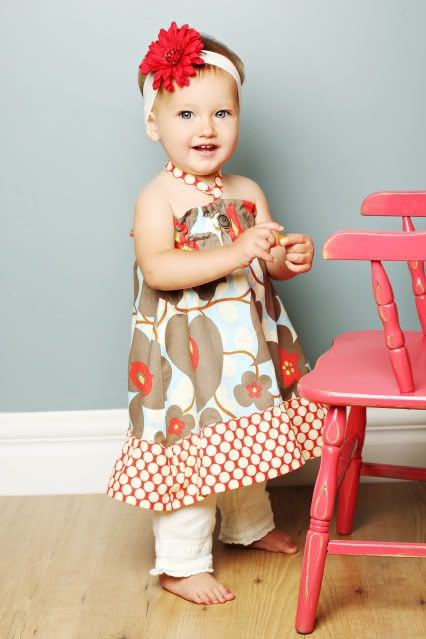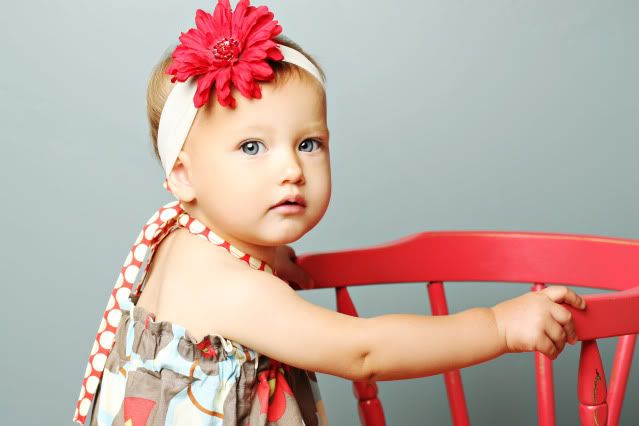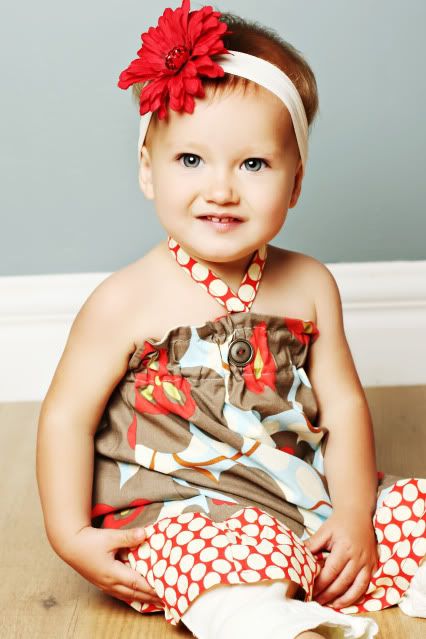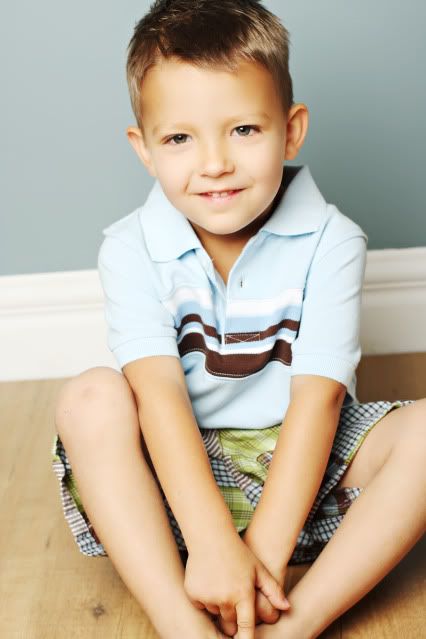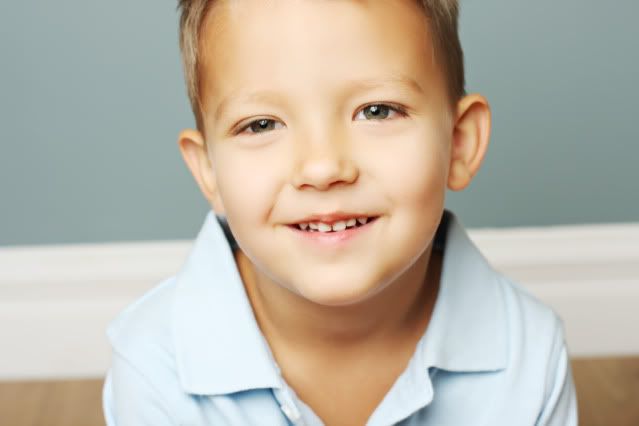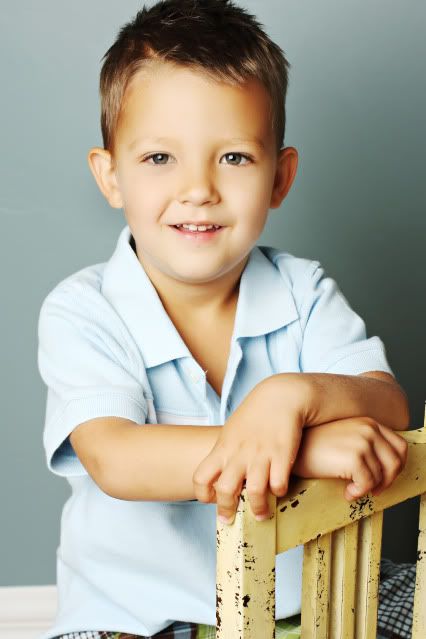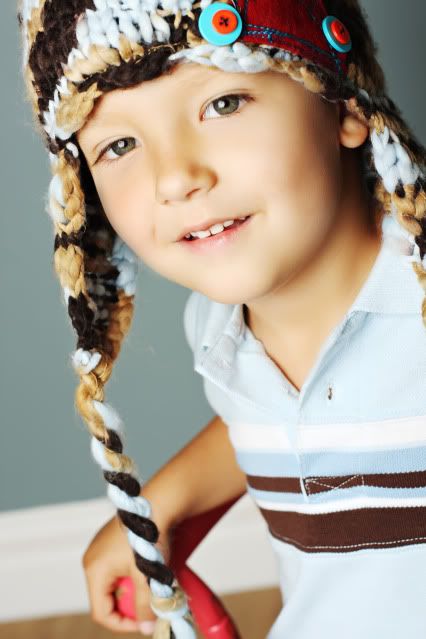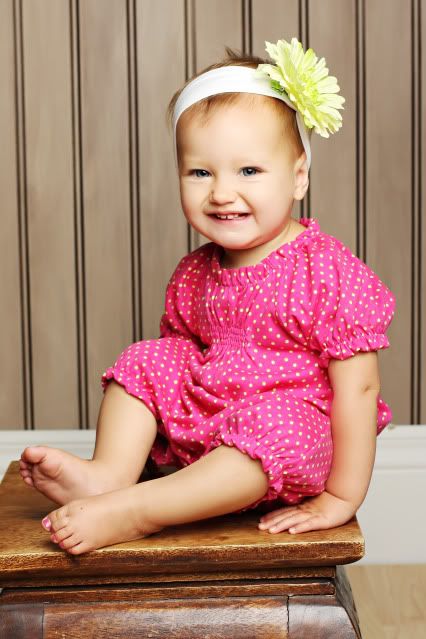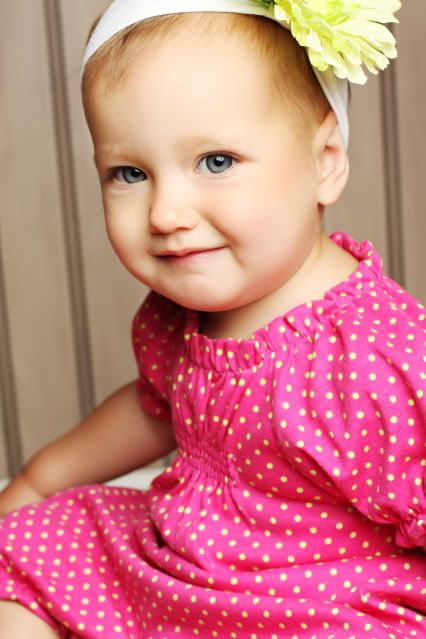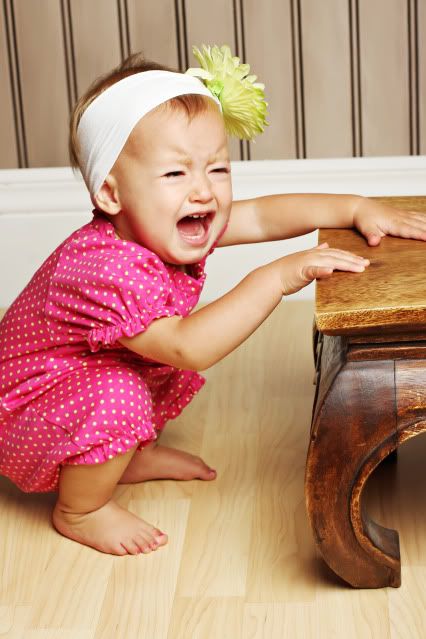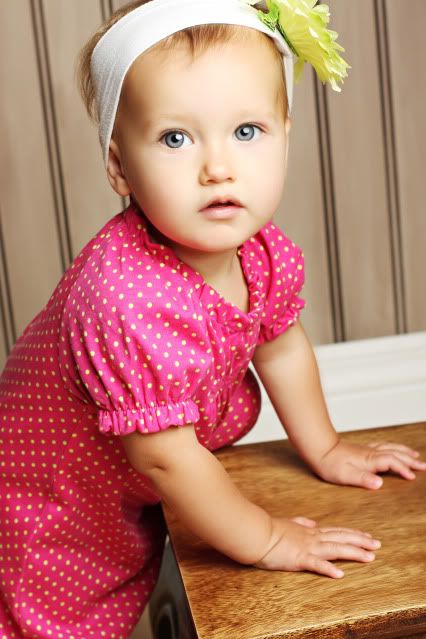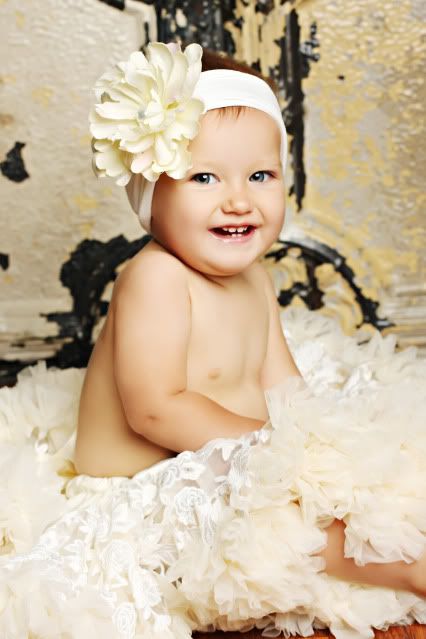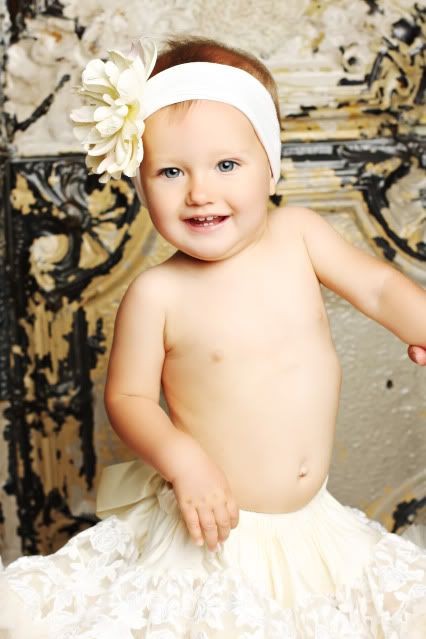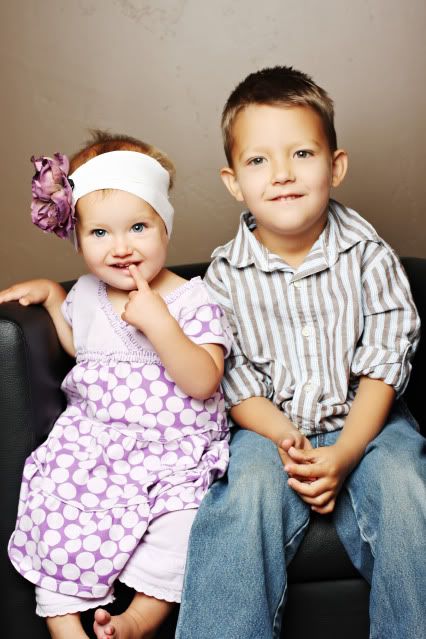 It was fun. And I might have been closely watching how she does things and the equipment she uses because someday I think it would by fun to set up a rinky dink studio in a corner of my house. But I might need to work on getting the house first. I'll put the rest of the pictures on my
Picasa album
.