...when I found out I was pregnant with you. It took 3 years and I had 2 miscarriages in that time and I wondered if I would ever have a baby. I honestly couldn't believe it and wouldn't let myself get excited until I was well into the second trimester.

I remember being soooo sick. All I ate for a few weeks was french fries from McDonalds and Coke. When that didn't work anymore I moved onto Ritz crackers and ginger ale. Then almonds.

I remember the day you were born. It was one of the best days of my life.

I remember how excited our families were to be there and meet you for the first time.


(and this is my all time favorite picture of you)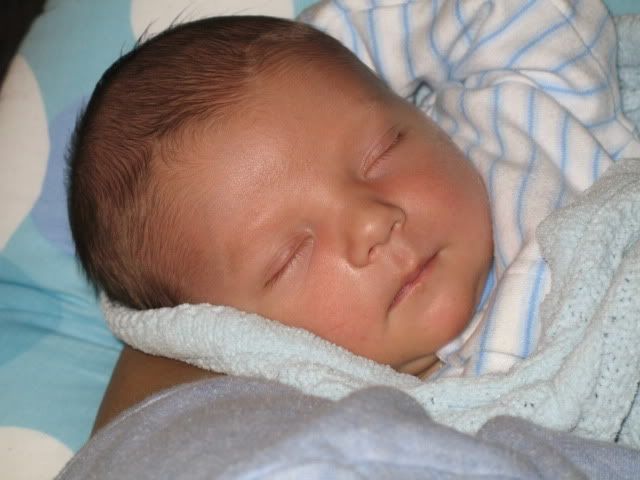 I remember leaving you with Dad every day to teach. I cried the all the way from Provo to Lehi that first week.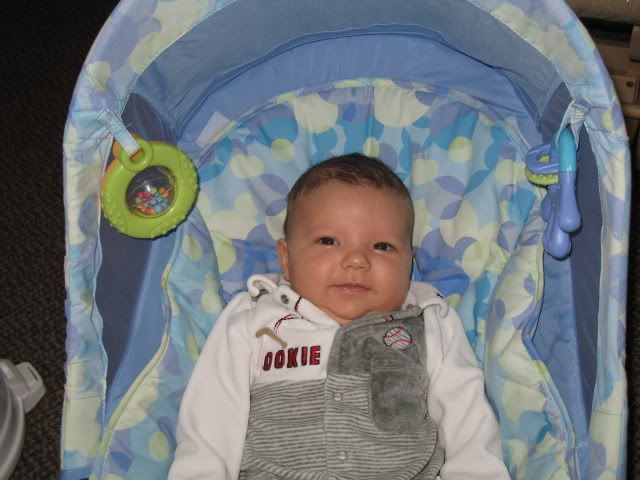 I remember when you got RSV, even though we were so careful and kept you inside for months. We took you to the doctor at least 4 times in 3 days.

I remember when what a

happy

and

easy

baby you were. And chubby.

I remember how fast the first year went--before I knew it you were crawling then walking, then all of the sudden you weren't a baby anymore.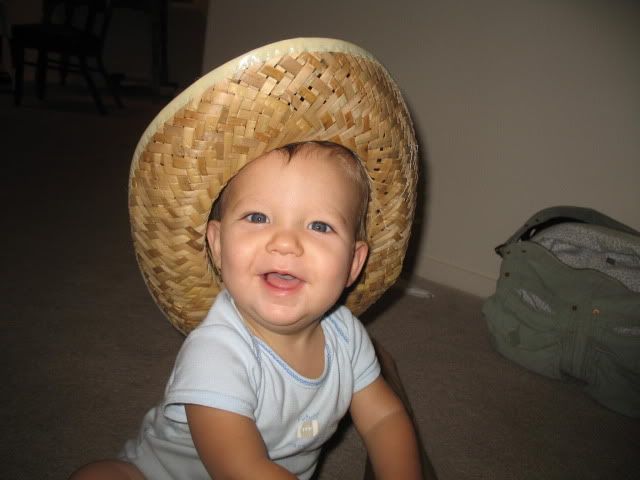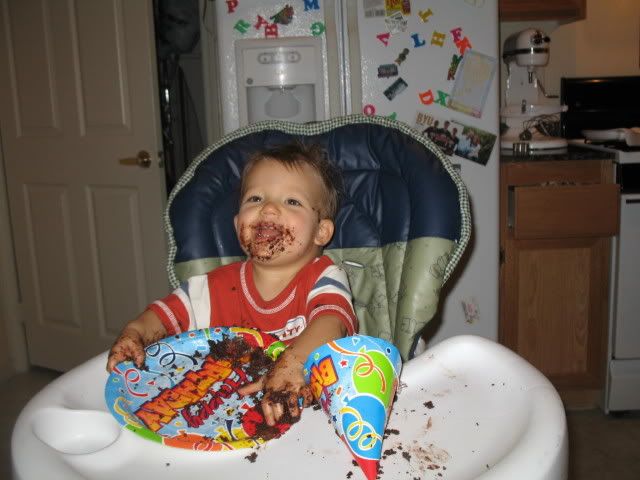 I remember the terrible twos. Things have a way of balancing themselves out. I figure since you were such an easy baby you made up for that and were a crazy little toddler. You were seriously the most energetic, wild, active kid ever. You could climb to the top of just about anything. I got pretty good at sprinting after you all he time. You were also good at figuring things out. For example, you totally had the TV and all the buttons figured out. You could turn on the tv, turn on the dvd player, get the surround sound set up, and then get it going--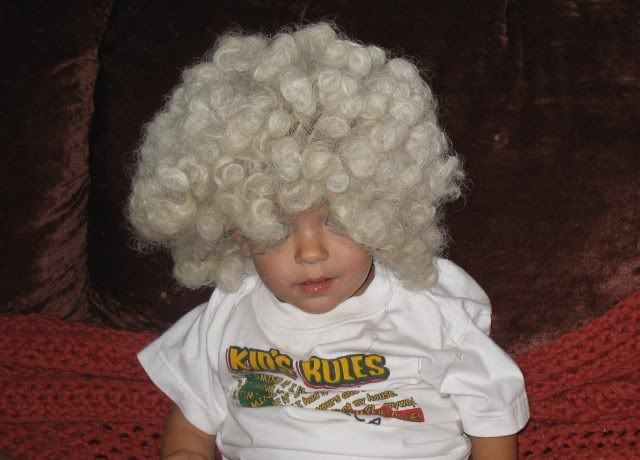 I remember the day you turned two we took you to Peter Piper Pizza to celebrate. That was also the day I found out I was pregnant with Adalynn.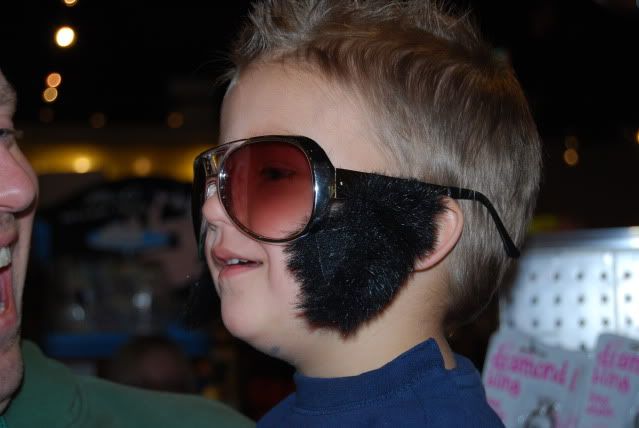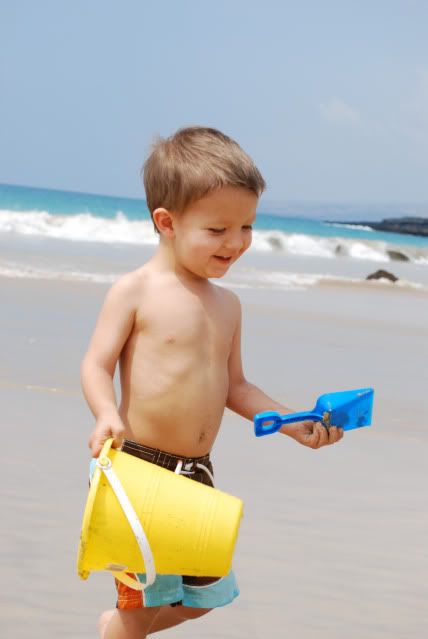 I remember when Adalynn was born and all you cared about was messing with all the buttons in the hospital room.

I remember wondering if you would ever talk. I knew in my heart of hearts that you would be fine, but there was still that nagging feeling that something was wrong or we did something wrong. You have made so much progress this year--which is awesome!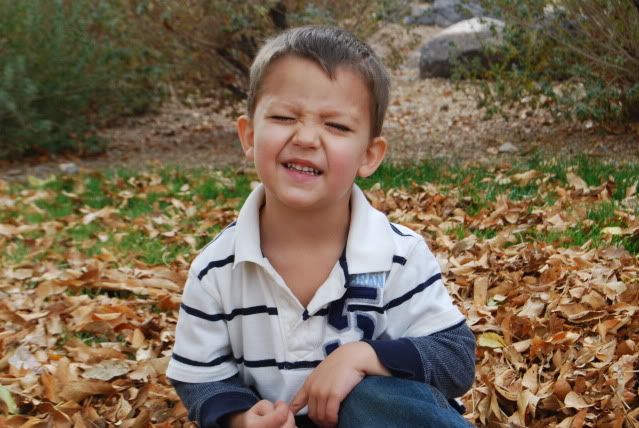 I remember the first day you went to preschool. We both cried.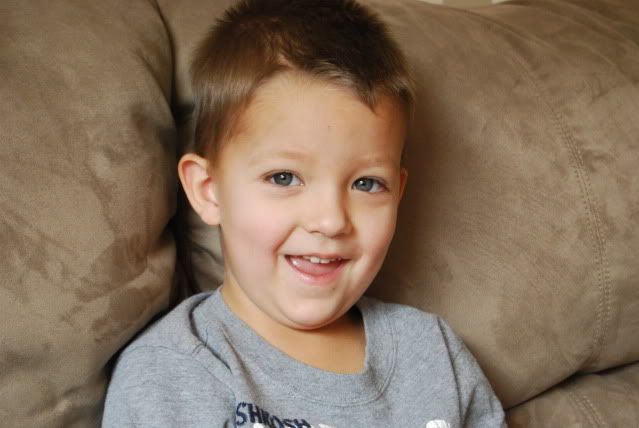 I have many, many more memories and I cherish them all. (well maybe not all--but most of them!)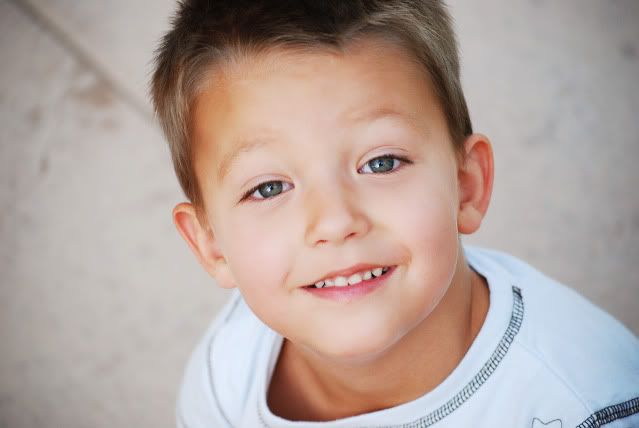 I love you buddy! Being your momma has been fun, stressful, interesting, hard, AND AMAZING! And probably a hundred other things. But I think I'll stop before I start crying all over the laptop.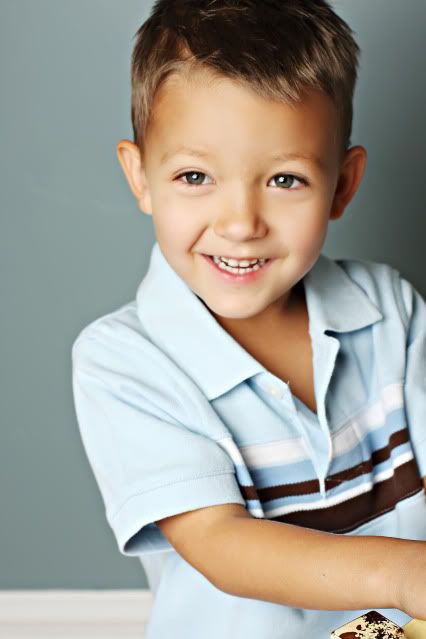 HAPPY BIRTHDAY DEVIN!
And I'm just about caught up on blogging!